Miriam and Jason decided to have a morning wedding at the Congregation Beth-El where Miriam's family has been attending for years. When I saw the way the light drenched the gorgeous sanctuary, I inwardly applauded them on the idea!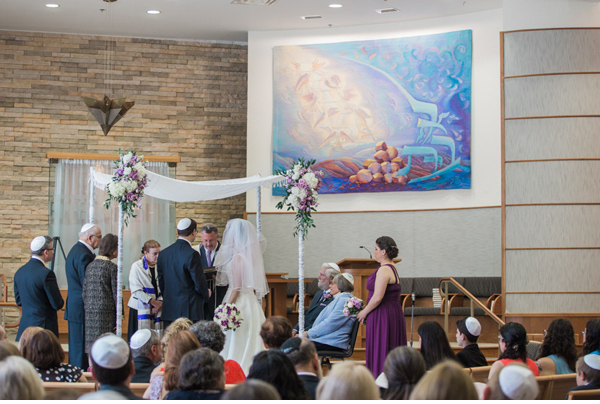 One of the things I love about a Jewish wedding ceremony is the idea of the couple and their close family all crowding under the chuppah. I'm not entirely sure of the symbolic meaning of it (note to self, ask!), but it's like being protected under a little homemade blanket fort!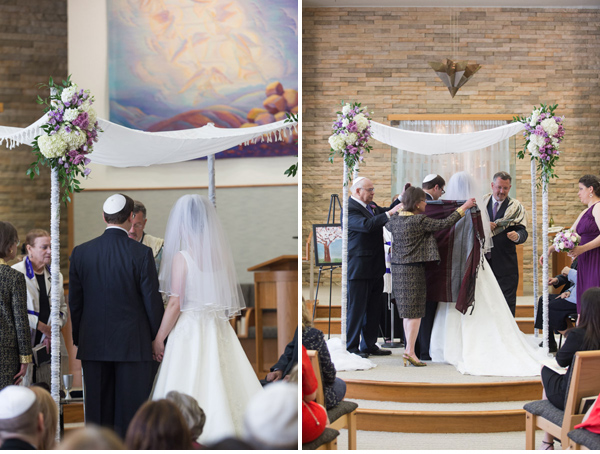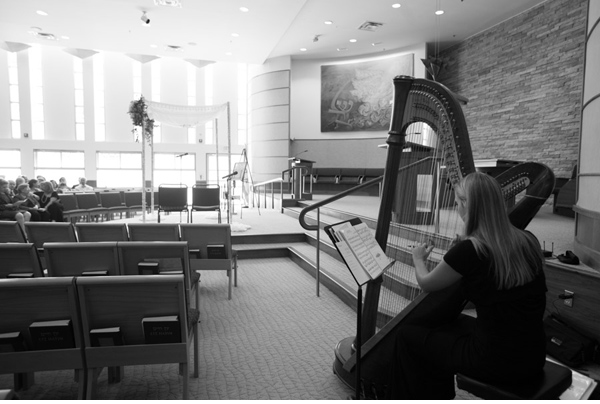 And I think you all know how a father-daughter dance gets me. Every. Time.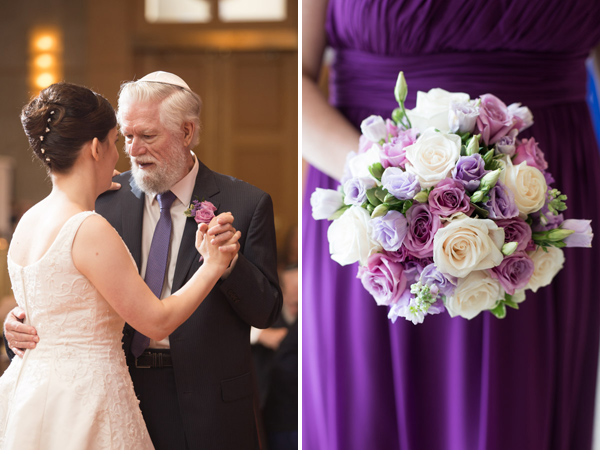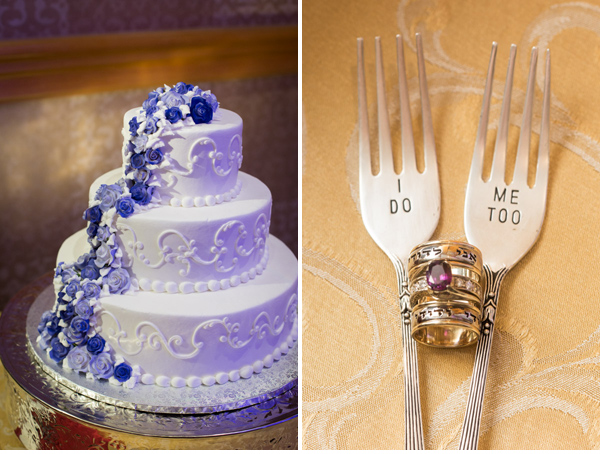 Congratulations, and the very best of wishes to you both!
Miriam & Jason's team:
Coordinator: Jamie Bosley (jamiebosley3@gmail.com)
Officiants: Rabbi Avis Miller & Rabbi Greg Harris
Florist: Flowers by Angels
Cake: Custom Cake Design
Band: DC Transit Band
Harpist: Monika Vasey
Hair & Make-Up: Paula Baker
Photobooth: Mobophoto