One of my (reluctantly made) New Year's Resolutions was to visit three countries this year. Which is really kind of cheating, because visiting foreign countries is always on my list! My annual birthday weekend covered one of those. And then a friend, someone I had hung out with in groups a couple times but didn't truly know all that well, said she and a group of her coworkers / friends were renting a house and spending a week in Flamingo Beach Costa Rica and that I was welcomed to join them. And that was about all the enticement I needed! I would know no one, but who cares! And I could not have spent the week with lovelier people! So happy to have made some really wonderful new friends.
Each morning started with early beachcombing and a little yoga on the sand.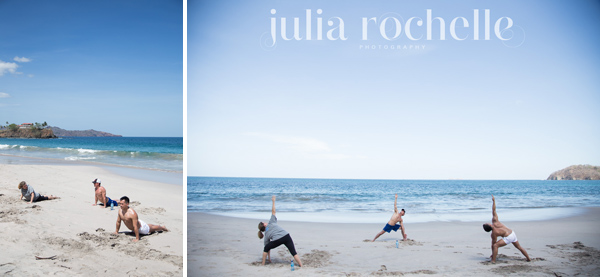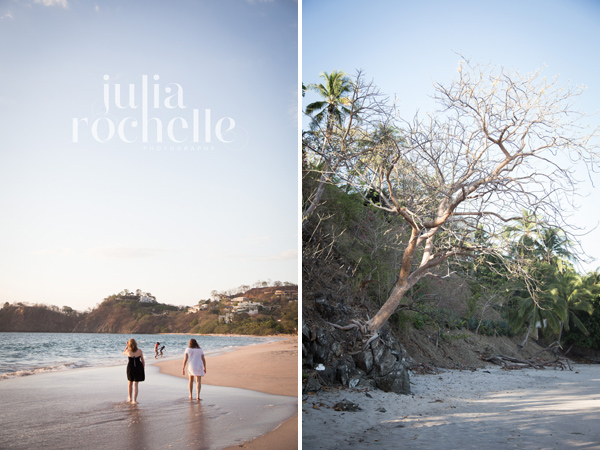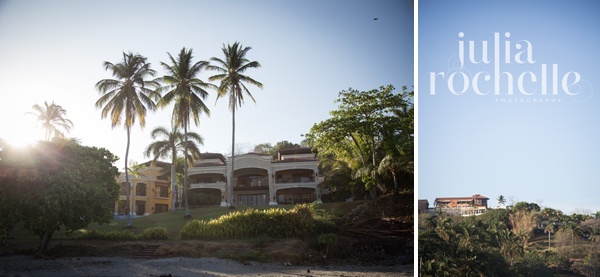 Jonas, our host (who somehow never made it into a group photo the whole time), took us to various planned excursions and was incredibly nice about stopping along the way for photographs. I consider these photos of cantaloupe farming to be a group effort: Jonas stopped, Donna gave me a boost up the hill, and I snapped away! The bicycler may be my favorite image from the whole trip.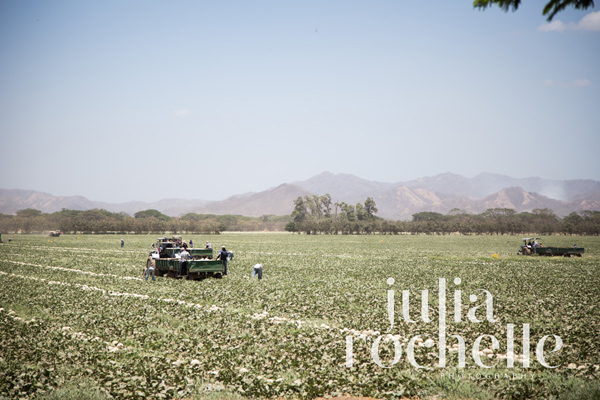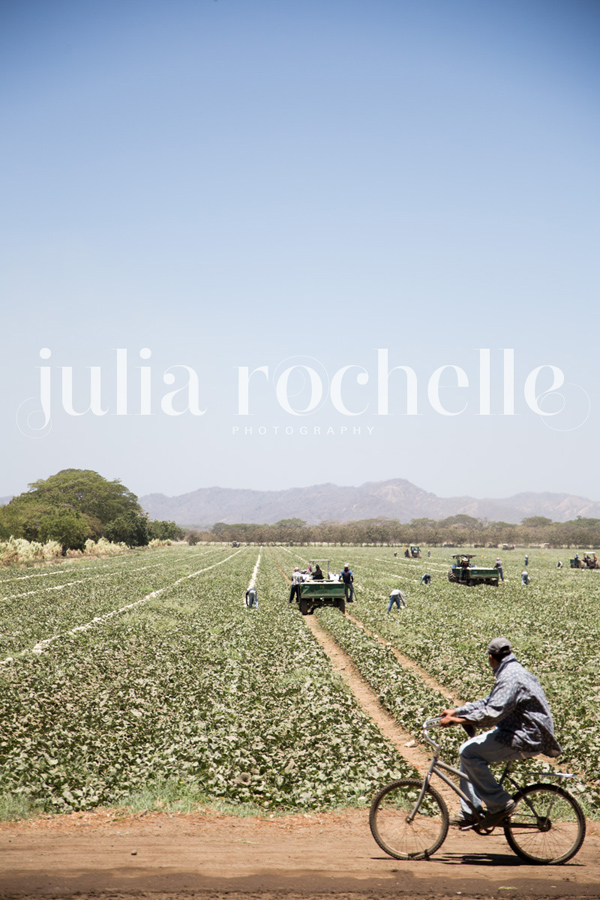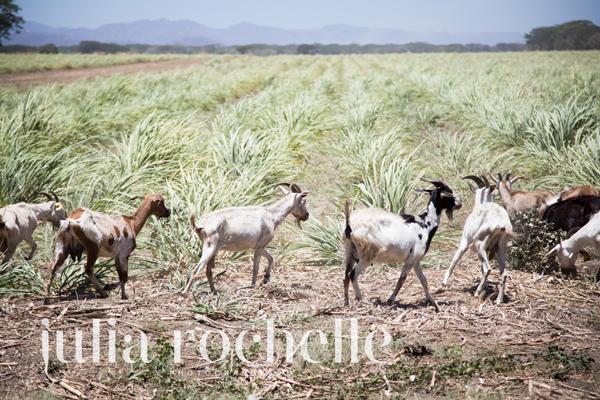 These excursions included river tours looking for wildlife, zip lining, and sunset ocean cruises.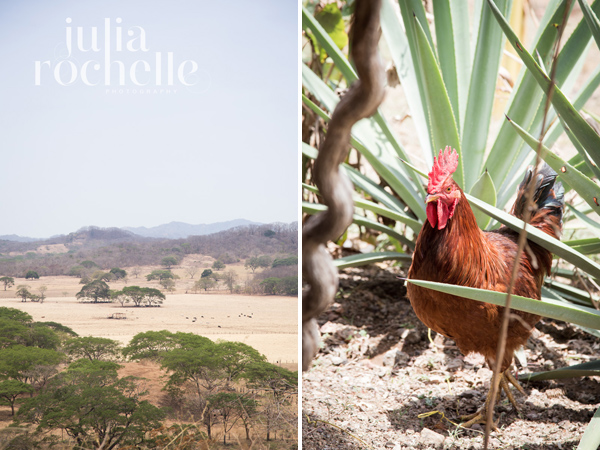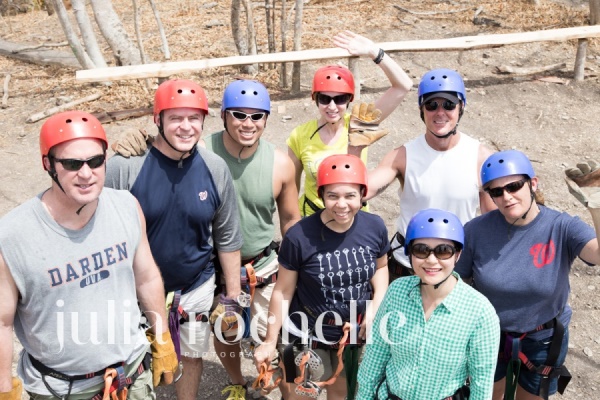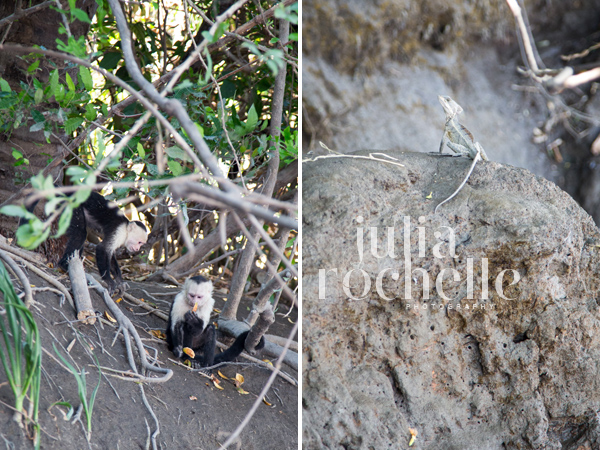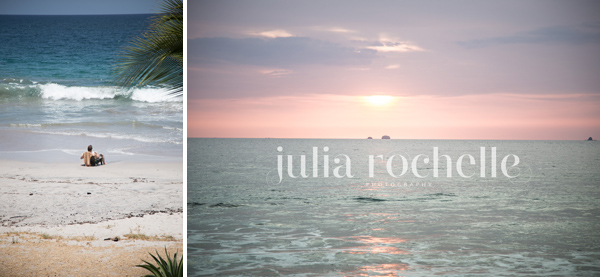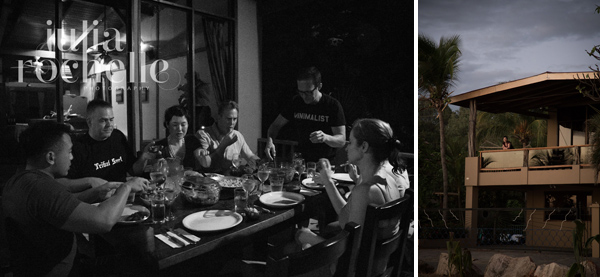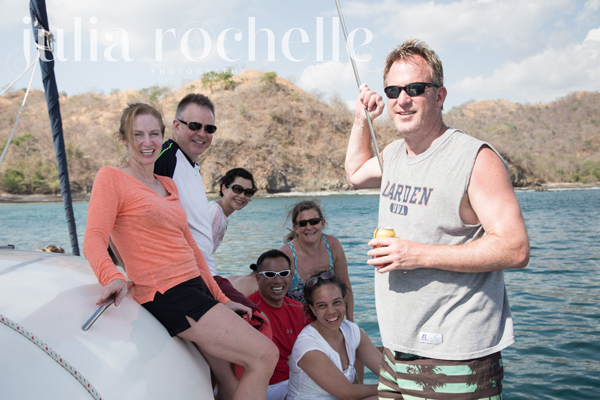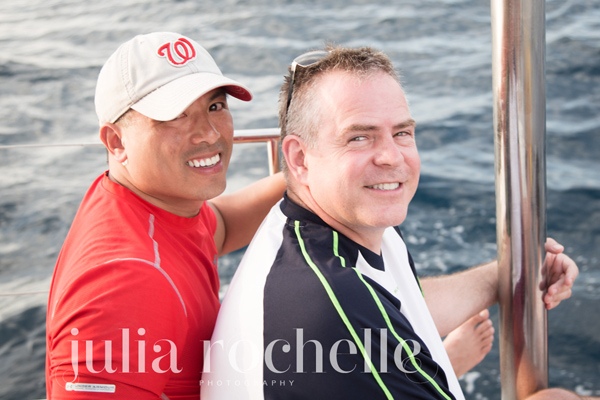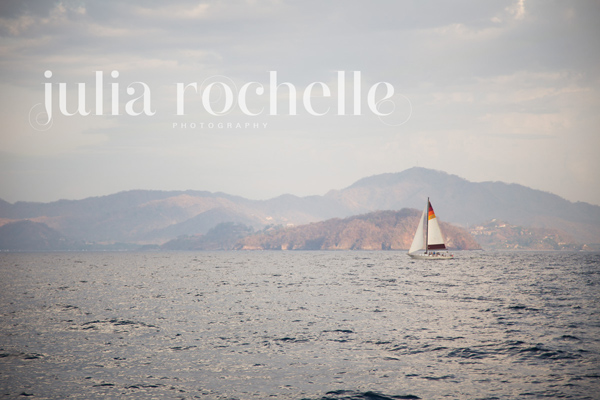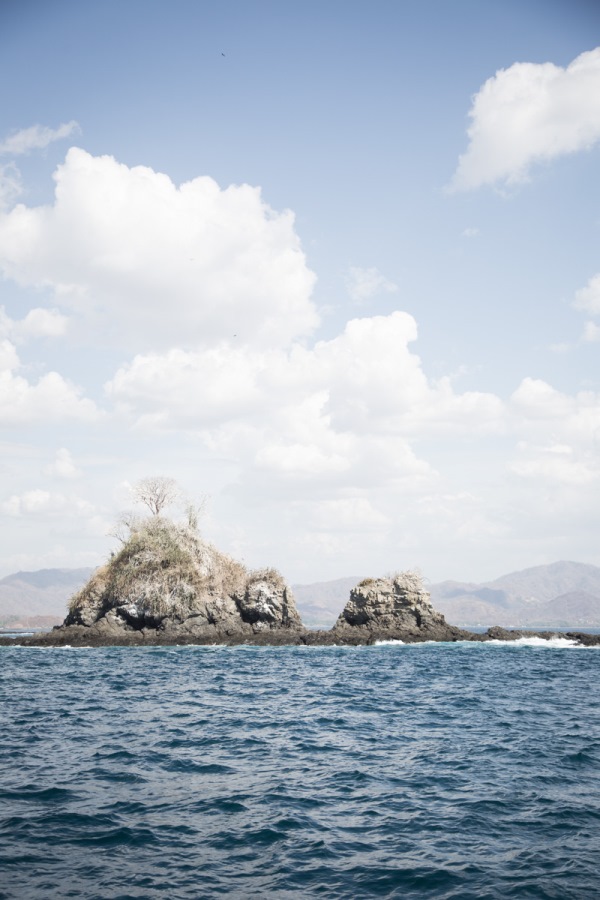 Along with the ridiculous amount of digital photography gear I took with me on this trip, I also brought along the new-to-me Contax 645 medium format film camera. It's still an experiment, since it's been so long since I shot film, but I do love how some of the colors translate.