In cahoots with Lovestruck Images, I was happy to head out of the city towards Annapolis to the Historic Kent Manor Inn to photograph the wedding of these two lovely people. Often times the moment I'm waiting with the groom for the bride to arrive for the first look are the quiet spaces before the excitement begins. Some grooms need someone to talk to and distract them from their nervousness – it can be quite nerve-wracking for a fellow! Other times I let him be, as some grooms like the time to reflect. While waiting, Jonathan told me the story of how they became friends through a network of people, how his job took him elsewhere, and it was then that they realized they didn't want to stop being friends, didn't want to lose each other.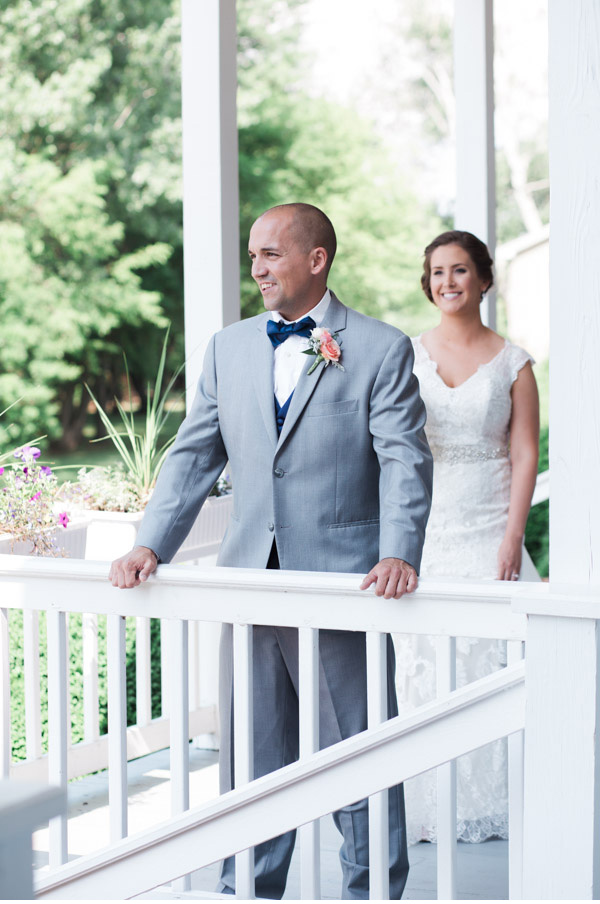 I'm not even exaggerating when I tell you than he sounded like a kid on Christmas morning when he said "You look like a model!"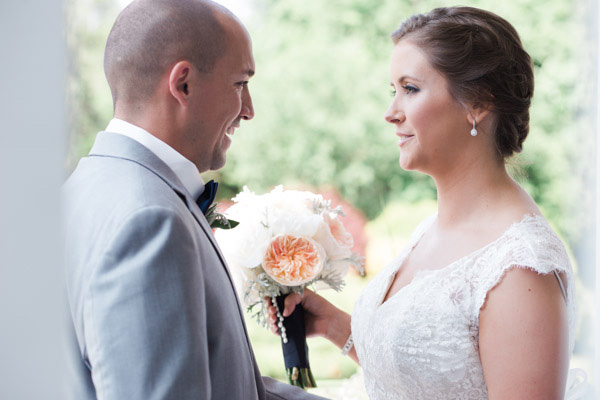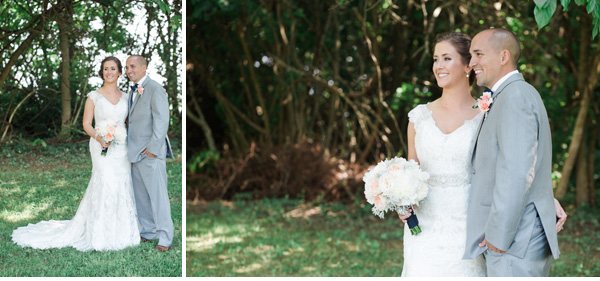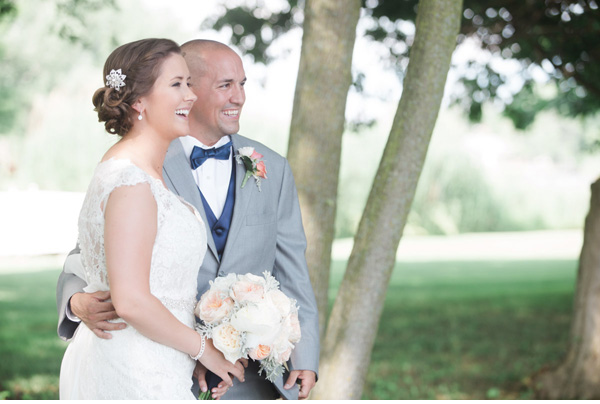 The day threatened rain, but Becky & Jon could not have gotten more lucky with the blue sunny skies!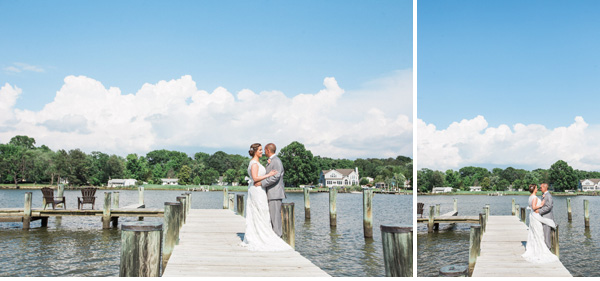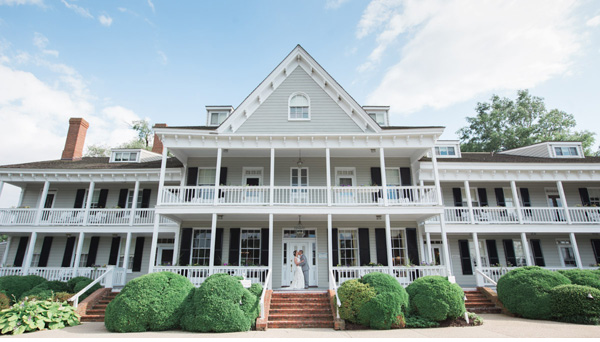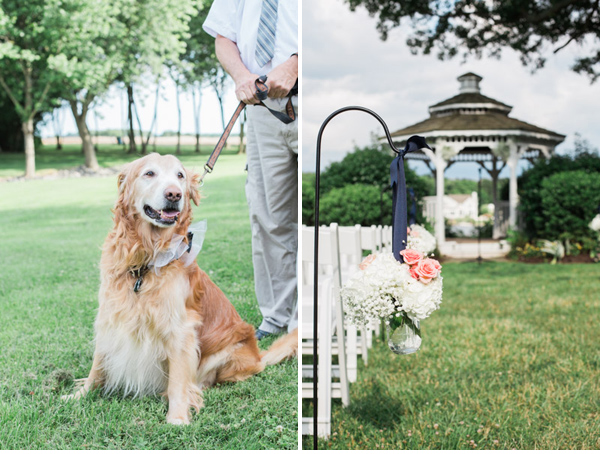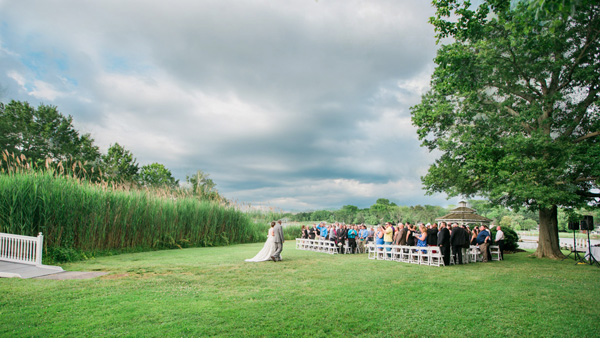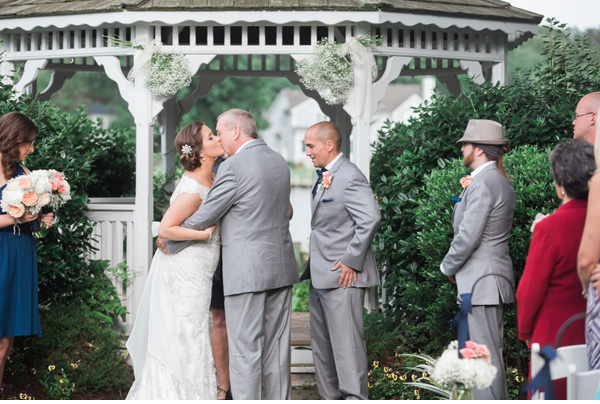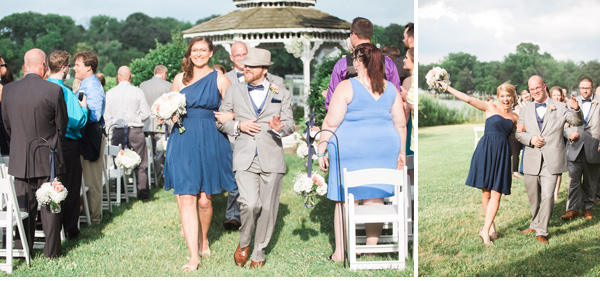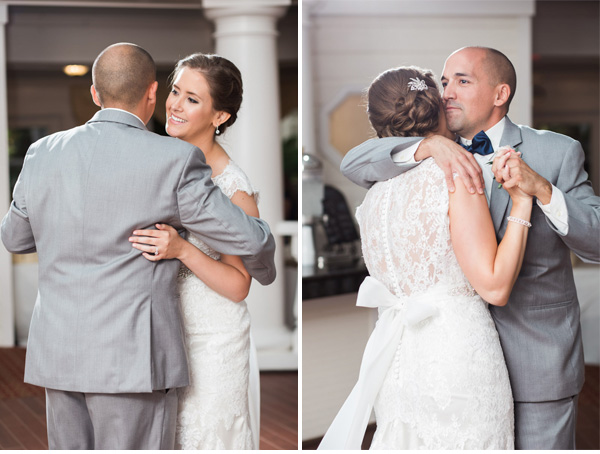 Congratulations and the very best of wishes to you both!