– THE STORY OF THE LAUREL AND THE LYRE –
I was in Russia. Moscow, to be exact. It was February. Snowing and a bit dark and cold.
And I was so blissfully happy! I was having the best birthday celebration with the crowning moment being a performance of Swan Lake at the Bolshoi Theatre. It was magical and dreamlike and everything about that night was something I'd never be able to replicate again. I soaked it all in.
Upon arriving back home, it was back to business. Which at the time, was the daunting task of branding a business. A fitting logo being the bane of my existence at the time. No flowers. Definitely no hearts. Something I wouldn't be sick of seeing within a month's time. Focusing was difficult, to say the least – I was still dreaming of Russia. Gazing at my pretty pictures.
That's when I noticed it. The sculpture at the top of the Bolshoi Theatre. A man in a chariot, with four horses. Didn't make much sense to me. What was a warrior doing at the ballet? And then the obsessive research began…
The man is, in fact, Apollo. God not only of the Sun but of Art. Of music and poetry and light.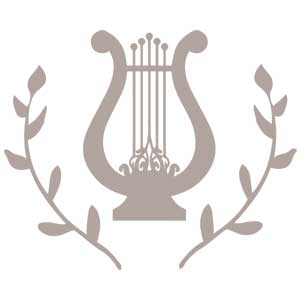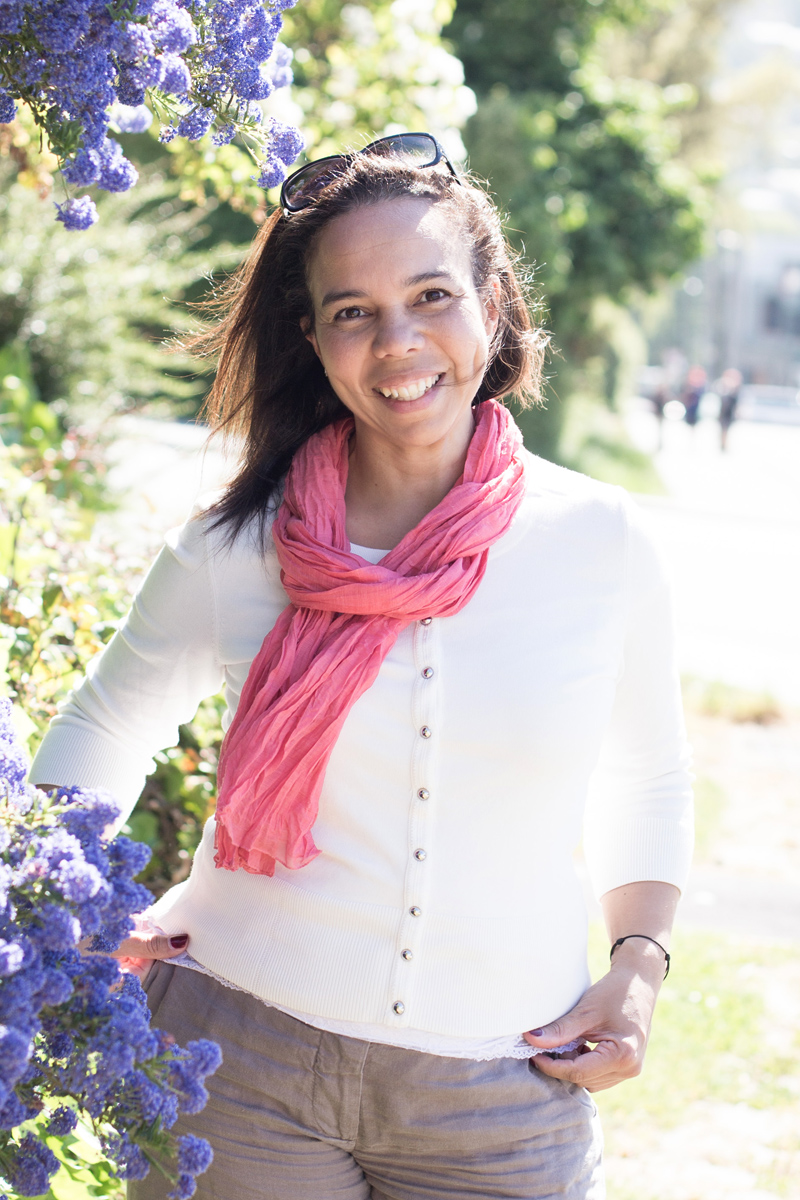 Someday my most perfect photograph will convey all of those things. Music, poetry, and light. He holds the lyre for his music and the laurel for his unrequited love. It was all so perfect! I would use Apollo and his quadriga for my logo! Thankfully this is where the lovely Melissa stepped in and softened the concept a little – instead of four charging horses (too easily mistaken for Apocalyptic!), she suggested using just the laurel and the lyre.
And a logo was born…