Maryann and Paul chose to have their wedding at Riverside on the Potomac. This charming farmhouse venue and their entire vendor team did an amazing job of creating a beautiful day to be remembered for a lifetime.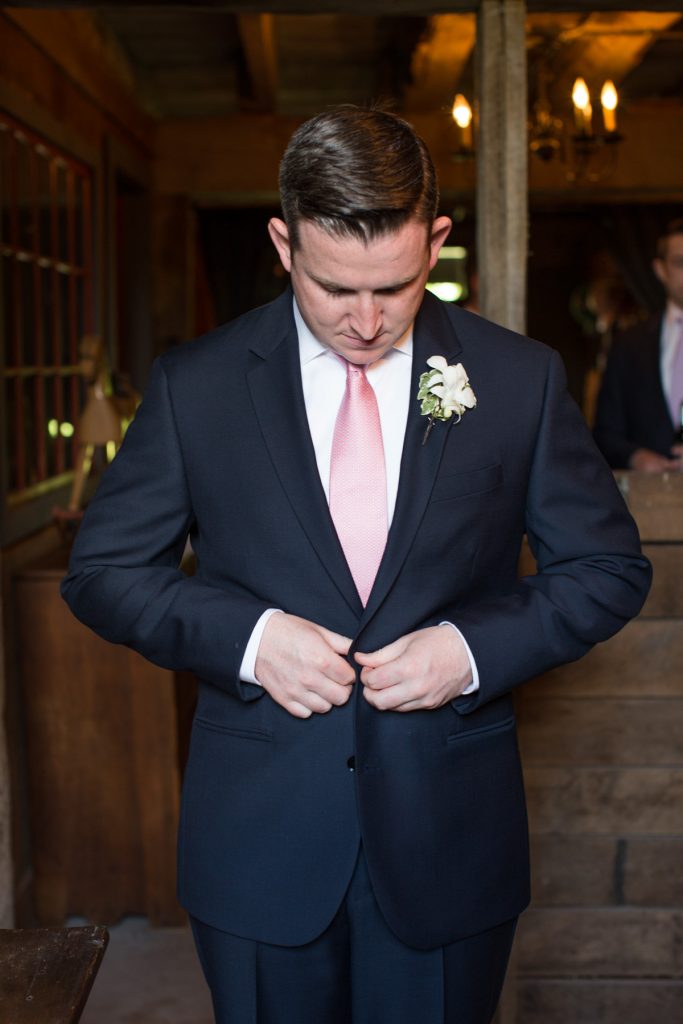 The bridesmaids' BHLDN dresses were so perfect.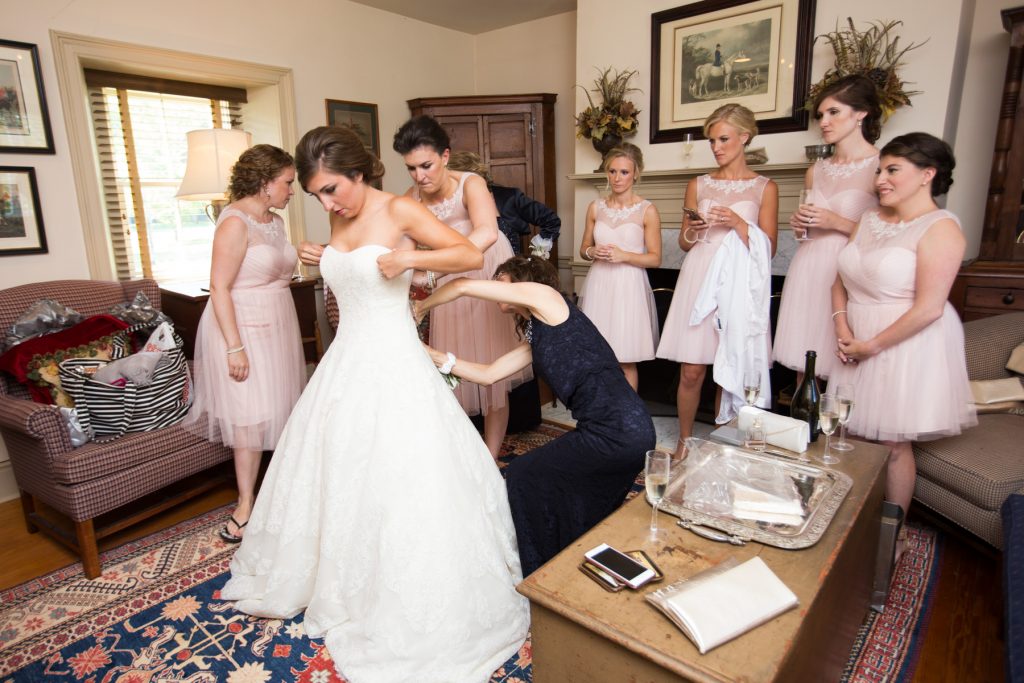 The bride and groom incorporated a bit of Virginia wine country into their ceremony. In place of the common unity candle or sand ceremony, they chose to blend local wine.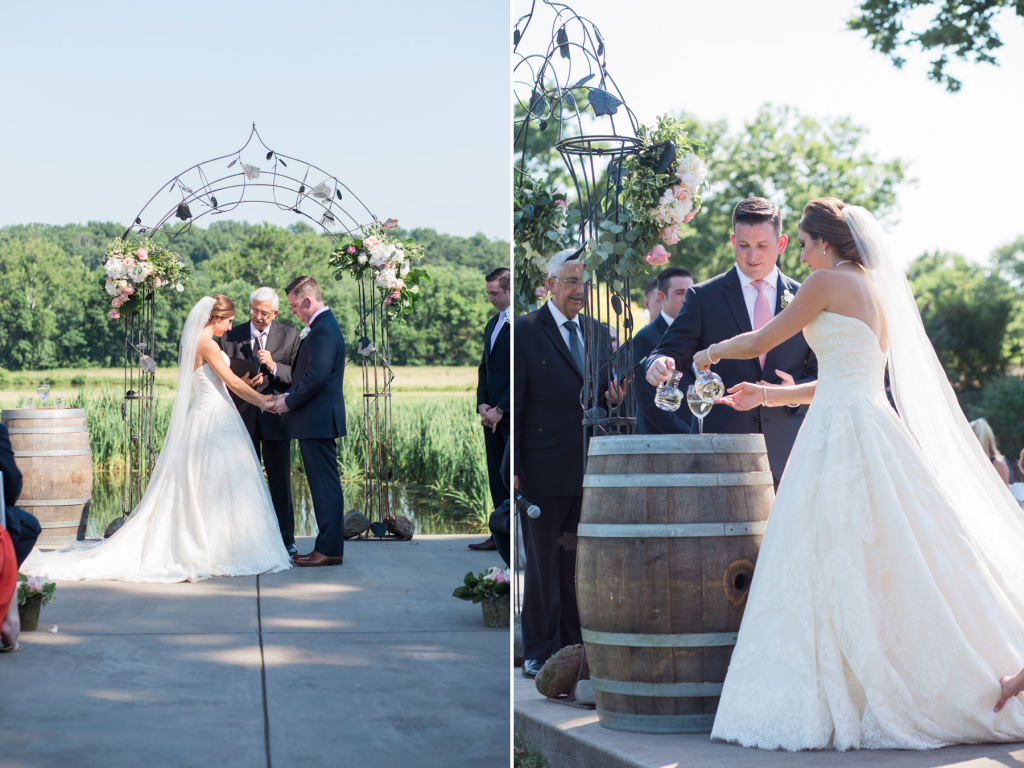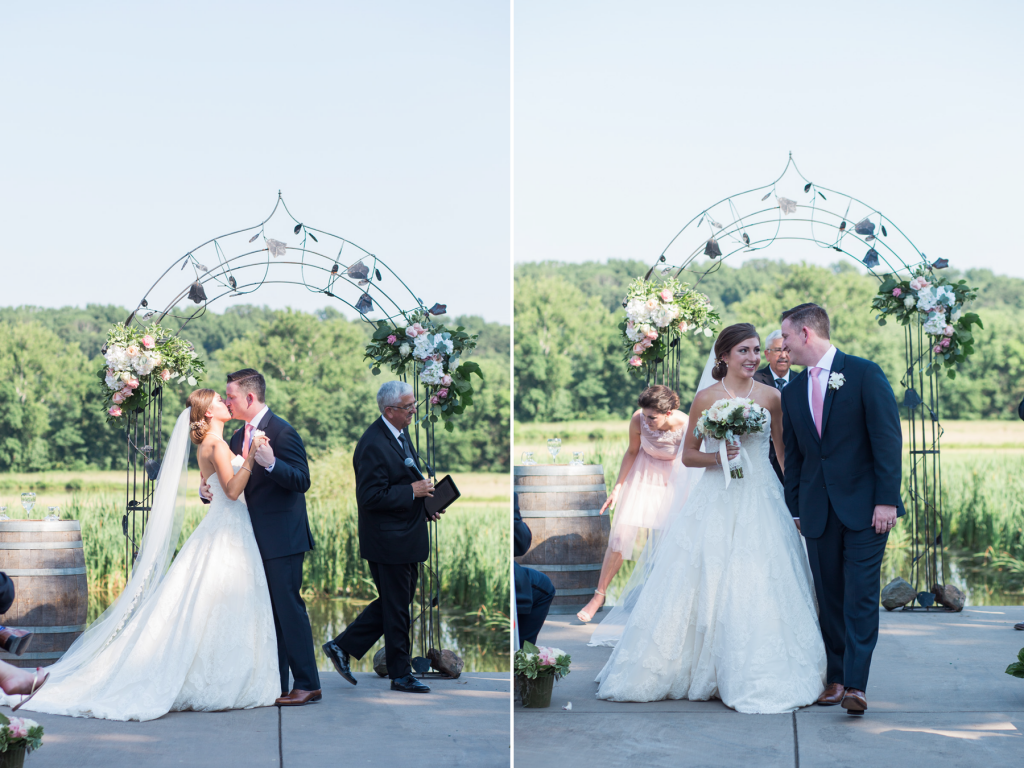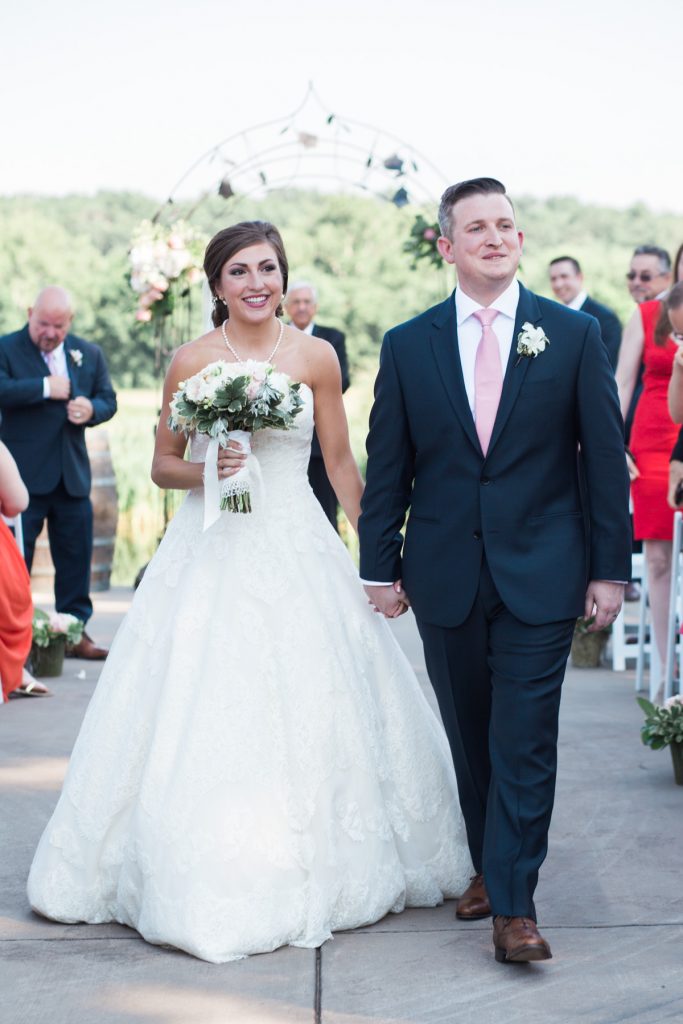 I'd been to Riverside on the Potomac previously, but this was one of the most stunning presentations I've seen here or in any venue for that matter.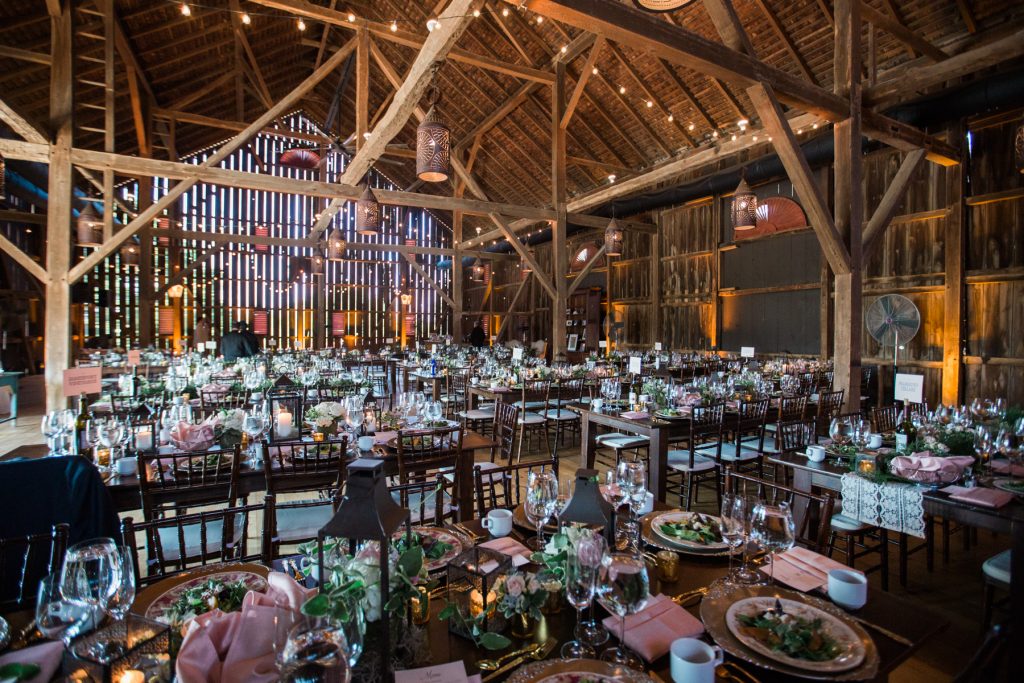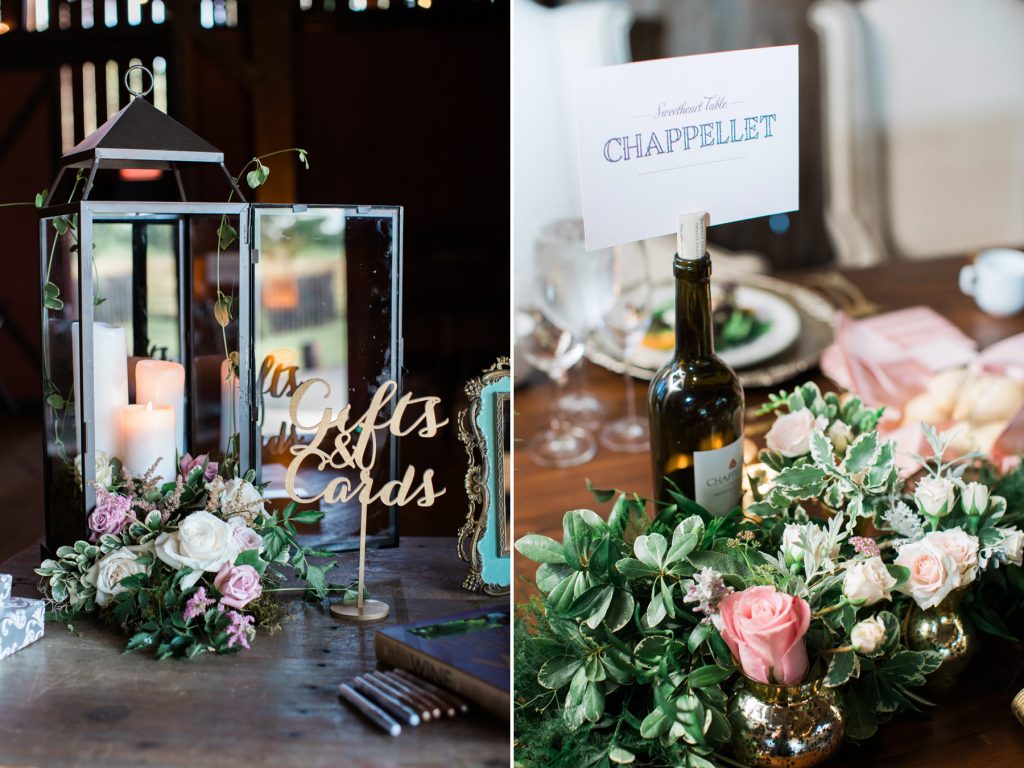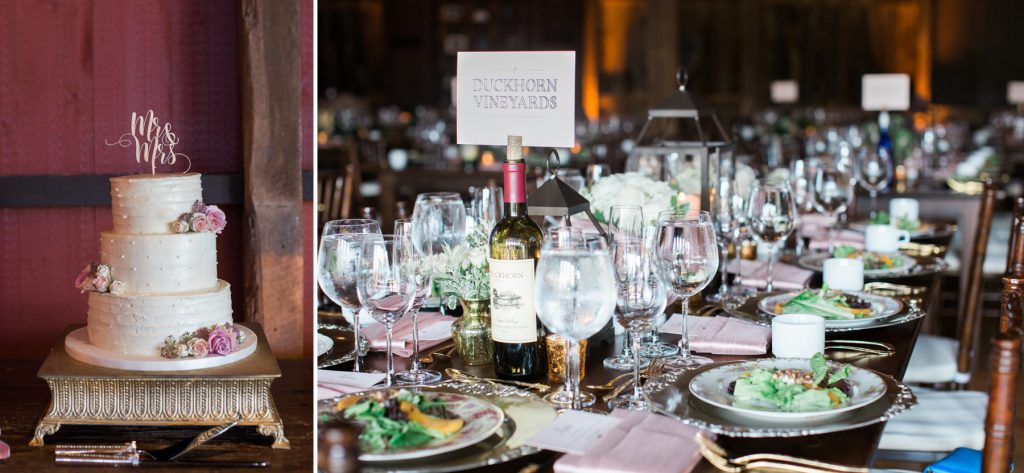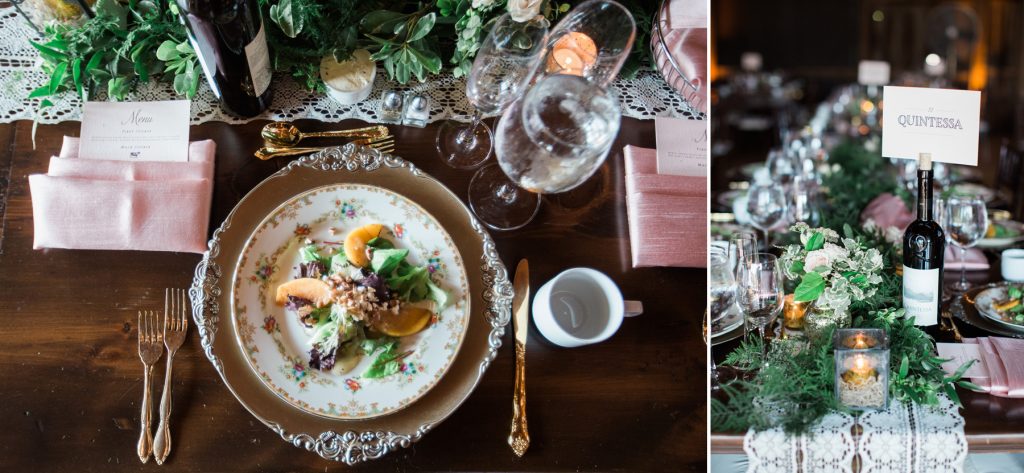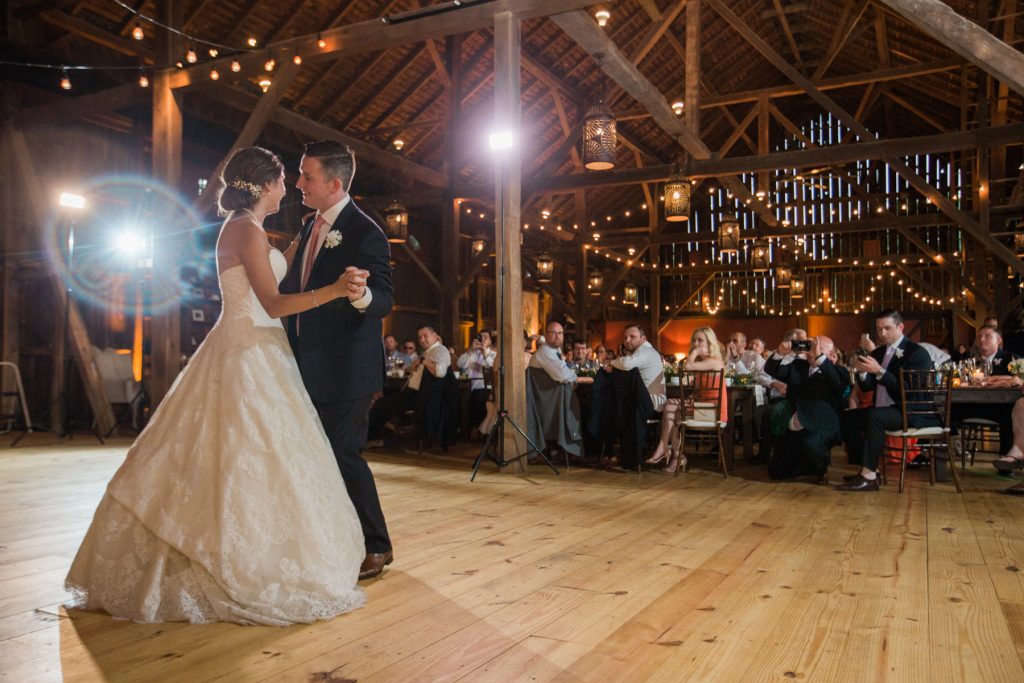 One of the most unique and fascinating aspects of Maryann and Paul's wedding was that they hired Brittany Sims to come during their reception and create a painting for them of the scene. All night long I kept coming back to her amazing representation of the party. What a wonderful keepsake!