Jessica and Phillip picked a beautiful summer day for their wedding ceremony at St. Thomas Apostle Church and reception at the impressive St. Francis Hall in Washington DC. They got all fancied up, and told the world how crazy they are about each other. Or at least all of DC – we had a fabulous time stopping in at their favorite monuments and views for a few iconic photographs!
The traditional Catholic ceremony was held at St. Thomas Apostle Church in Woodley Park.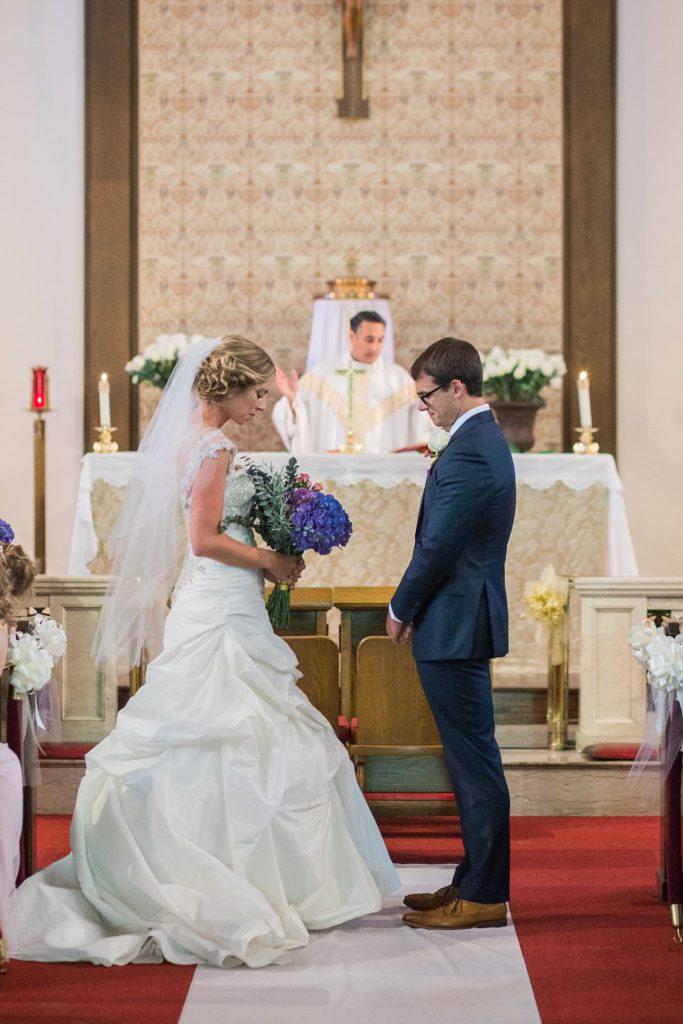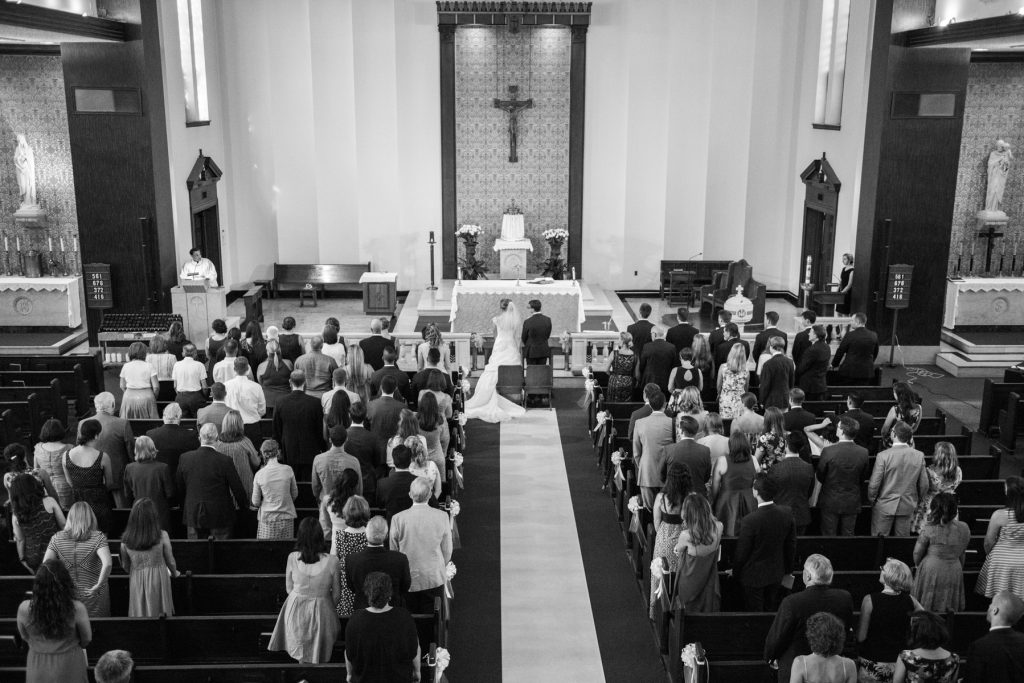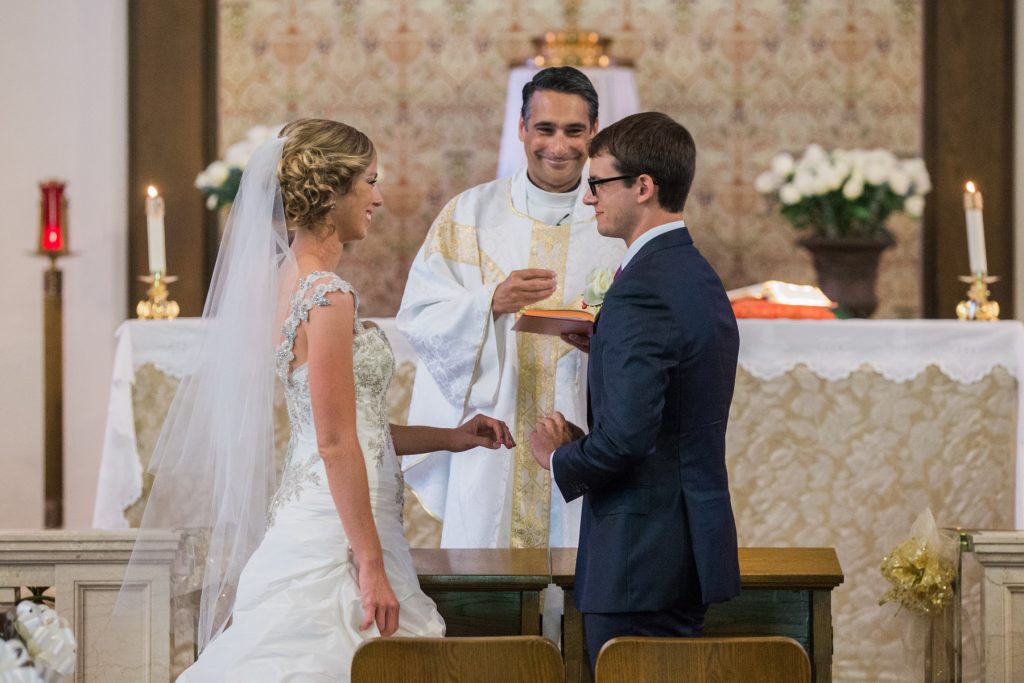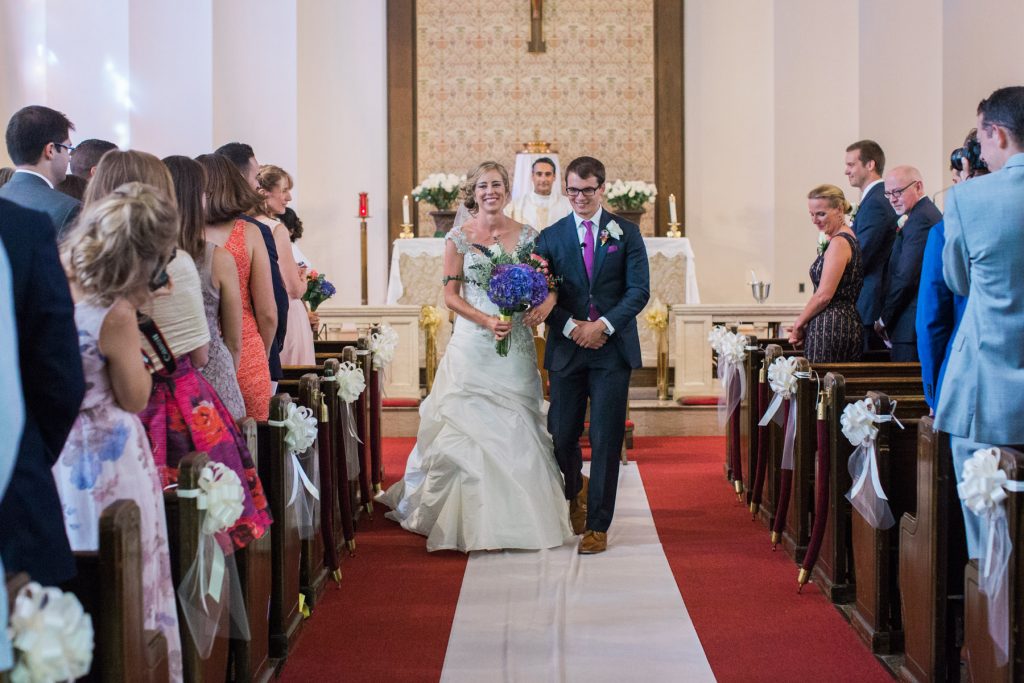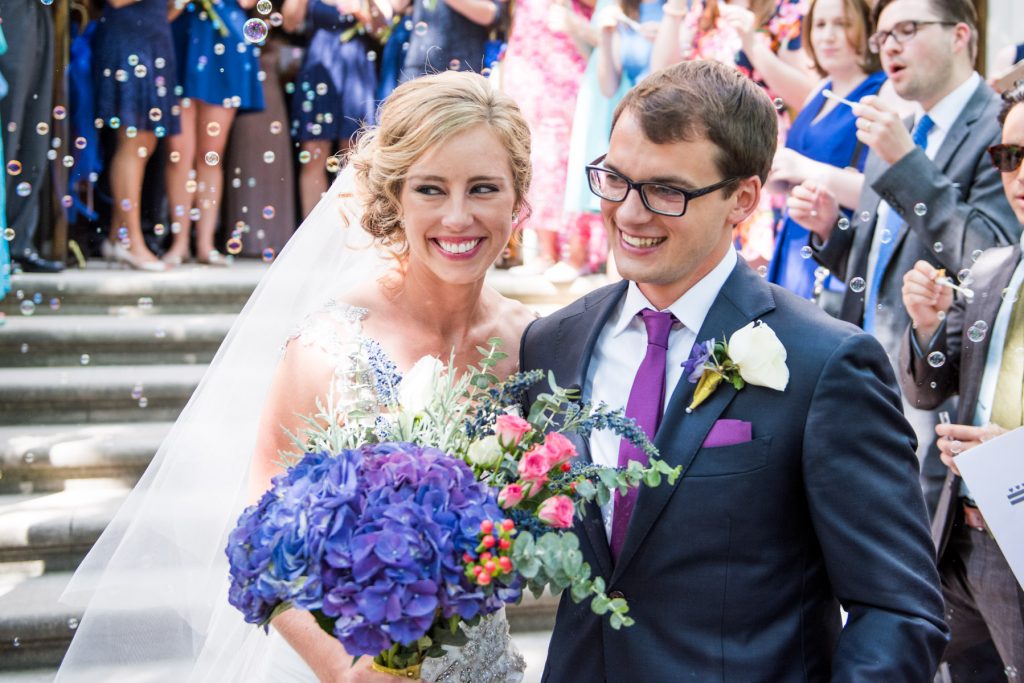 And then we were free to roam the city!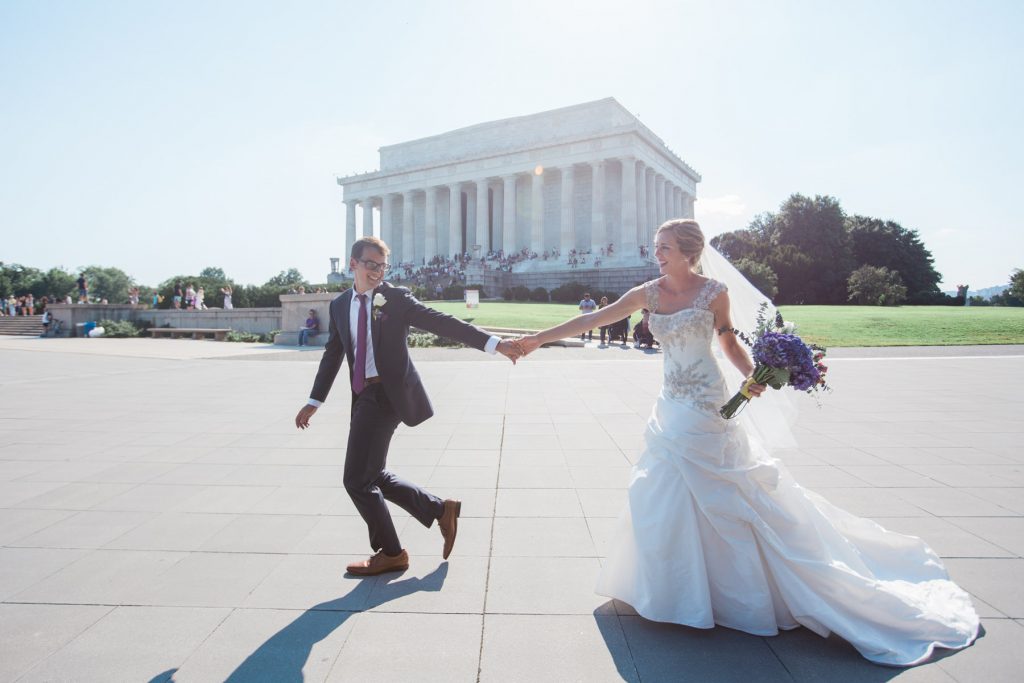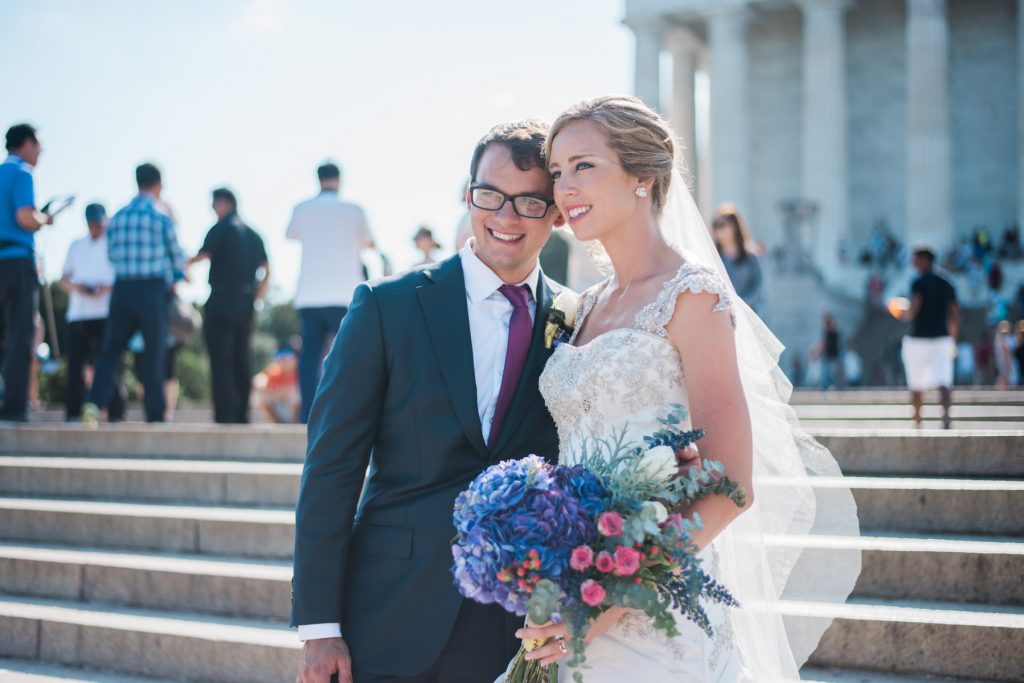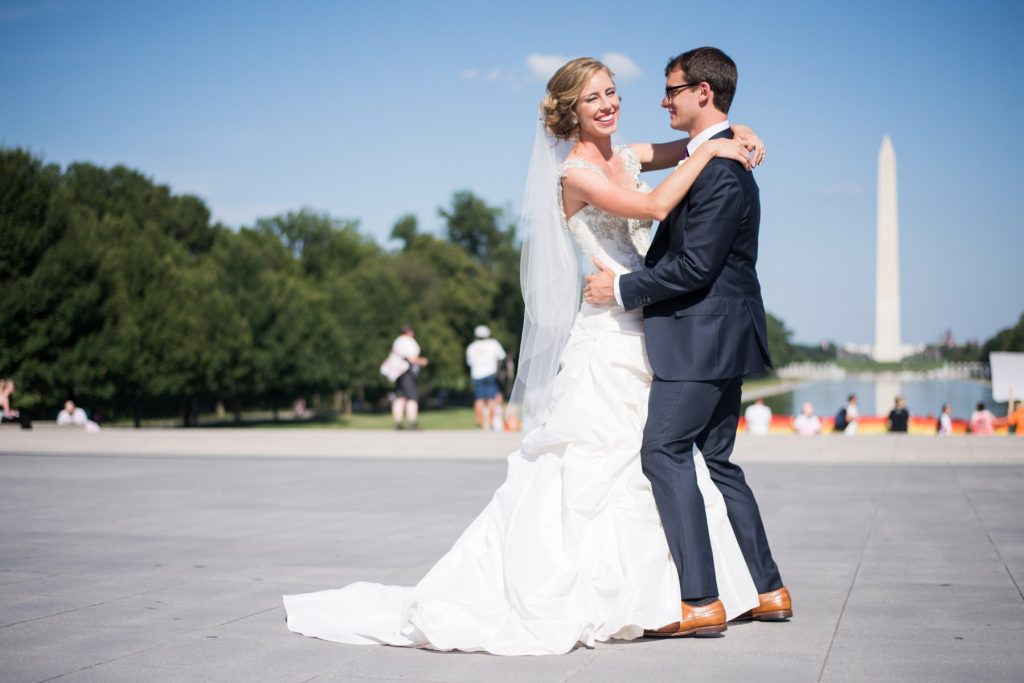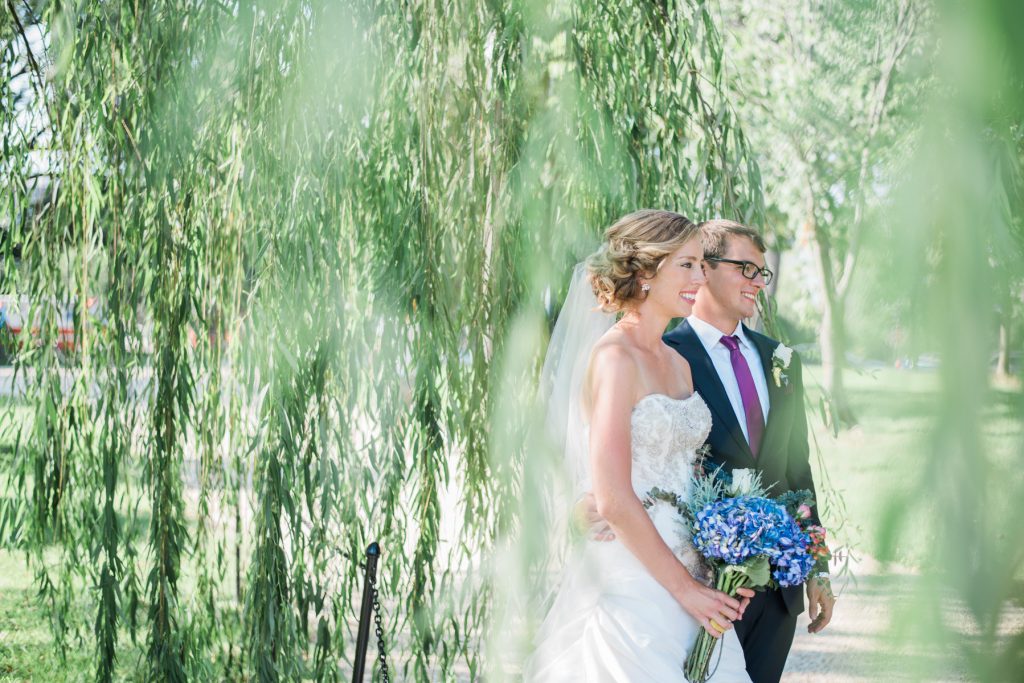 We had a little run-in with a National Park Service Ranger. Maybe he was just making sure these two didn't start any fires?!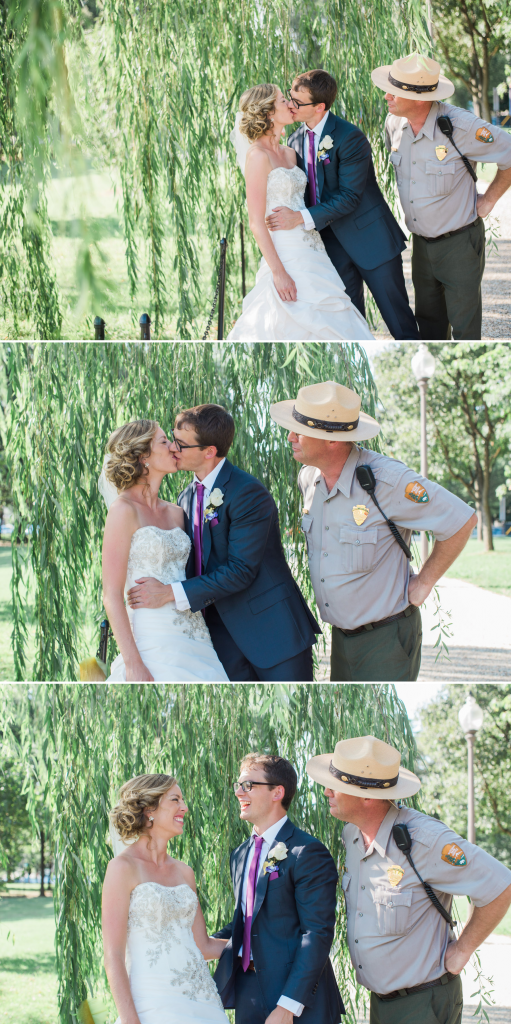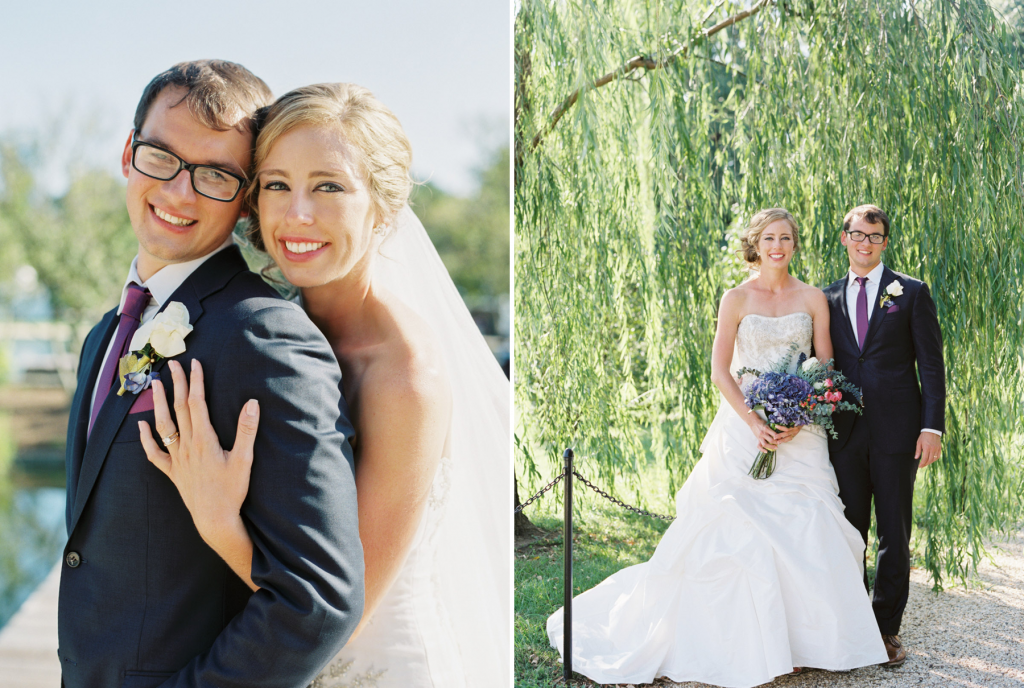 Phil works on the Hill, and mentioned that he often has lunch here in Upper / Lower Senate Park. Not a bad view for your everyday lunch walk!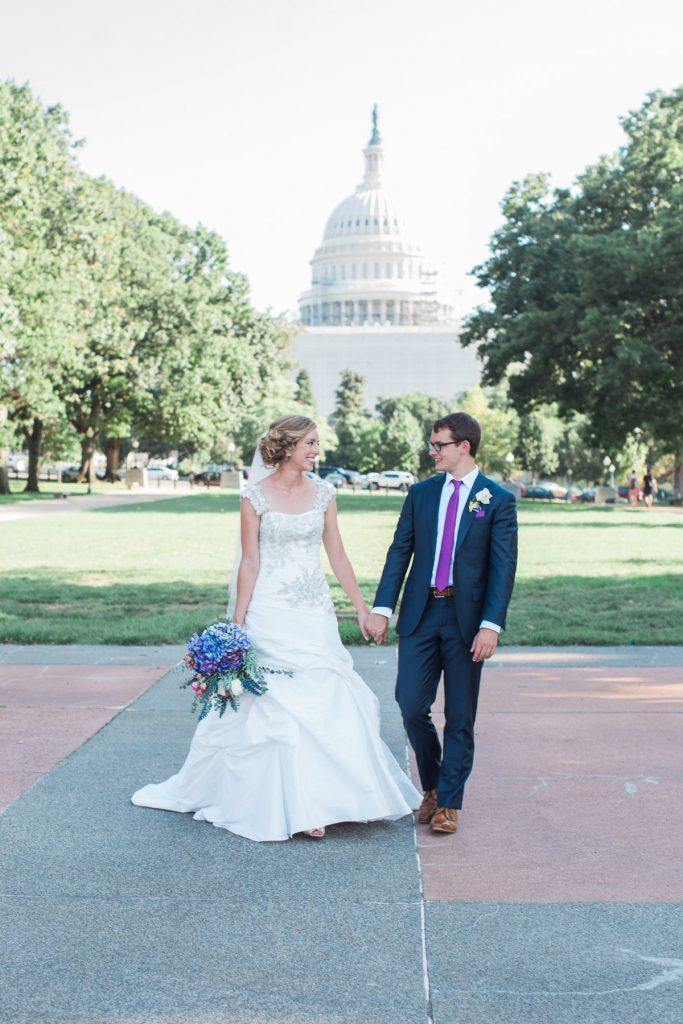 I truly think she could be a cover model.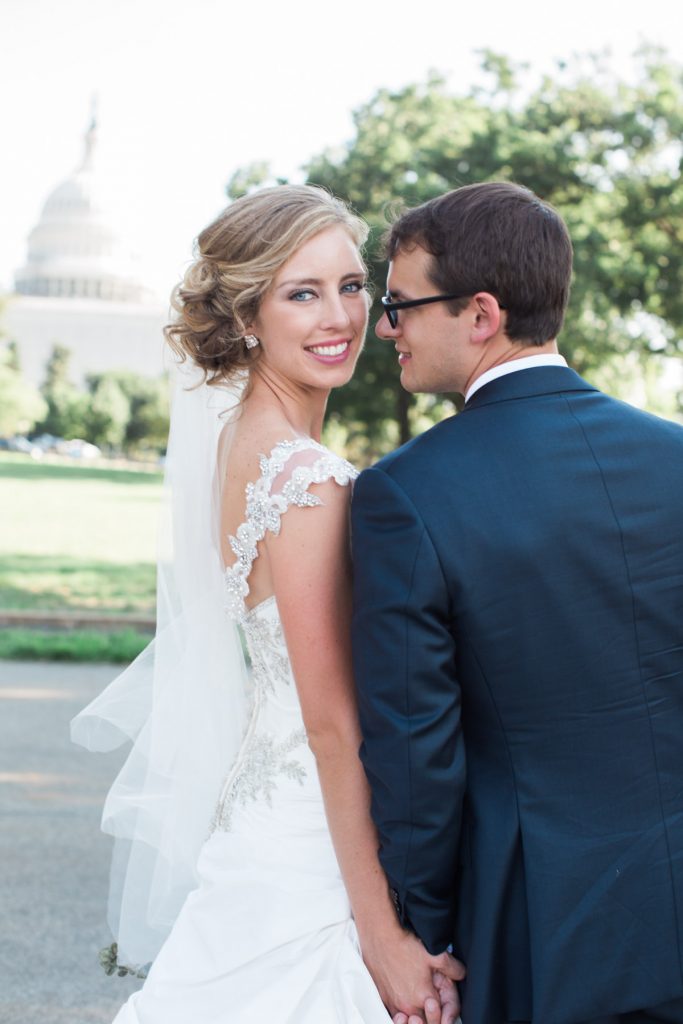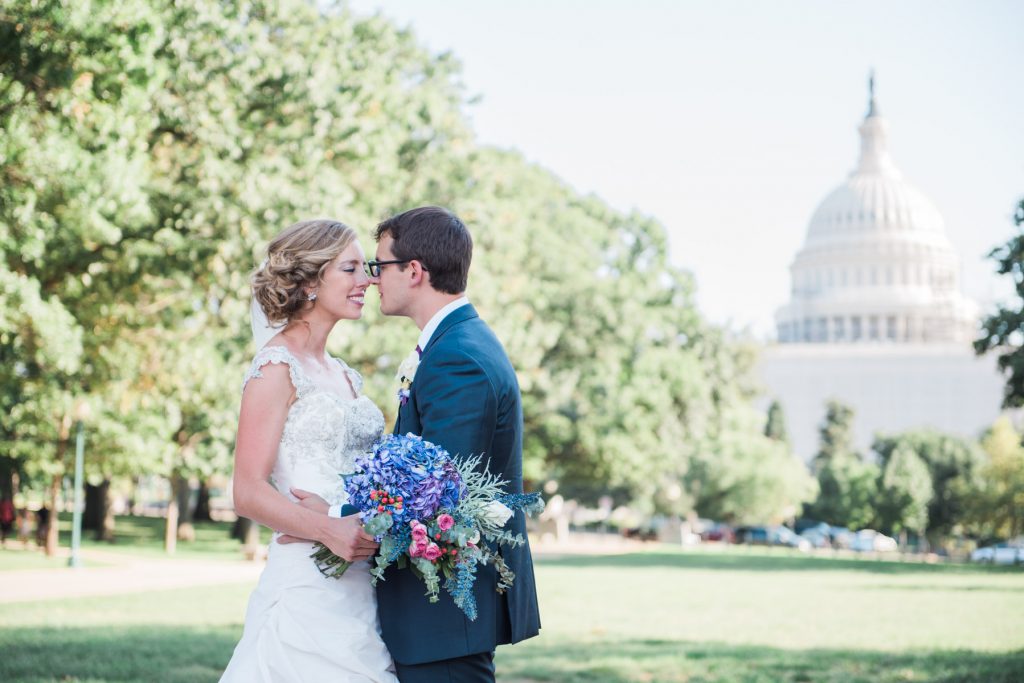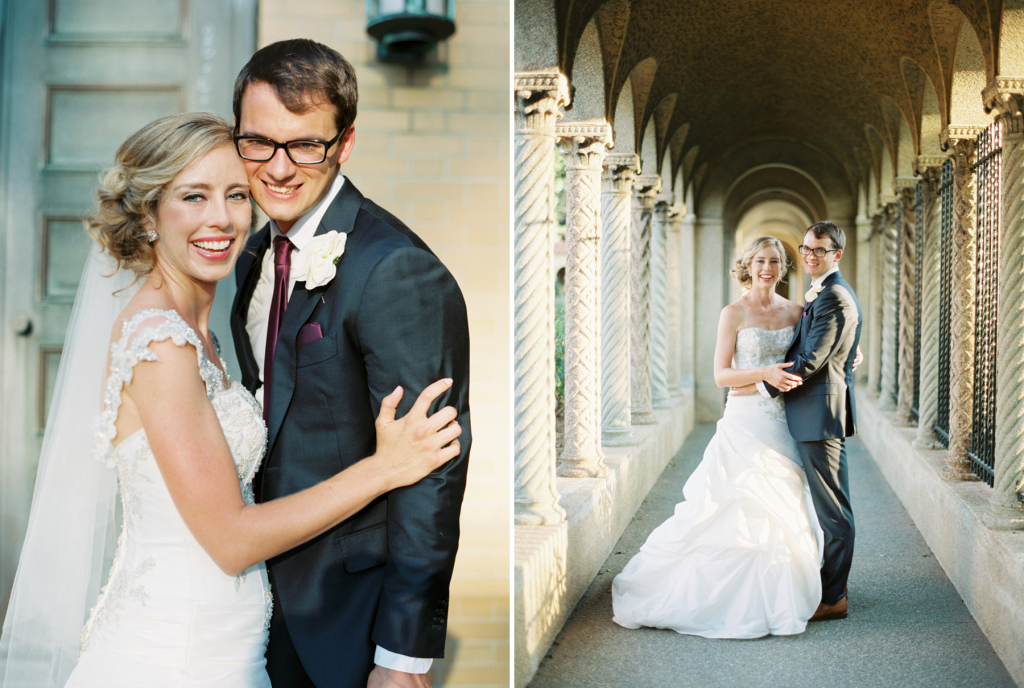 St. Francis Hall is a spectacular venue.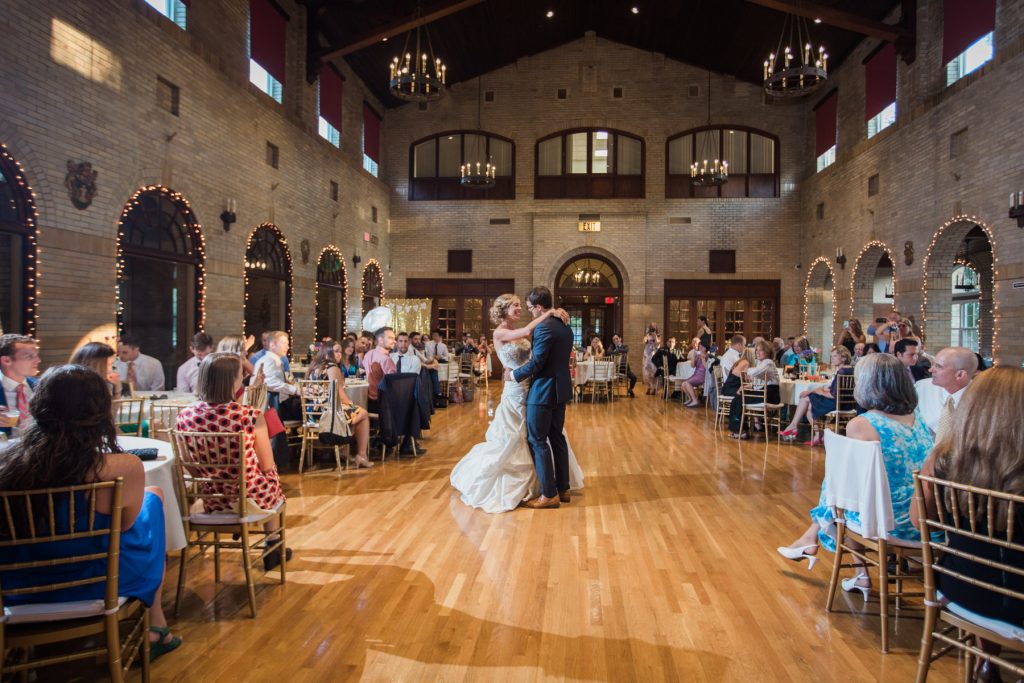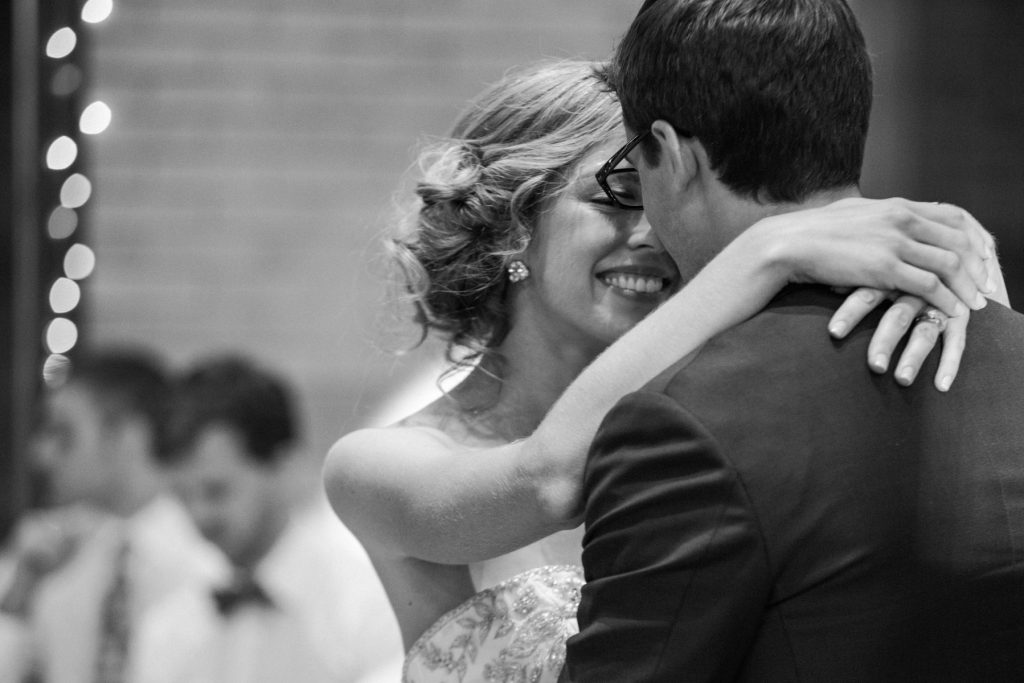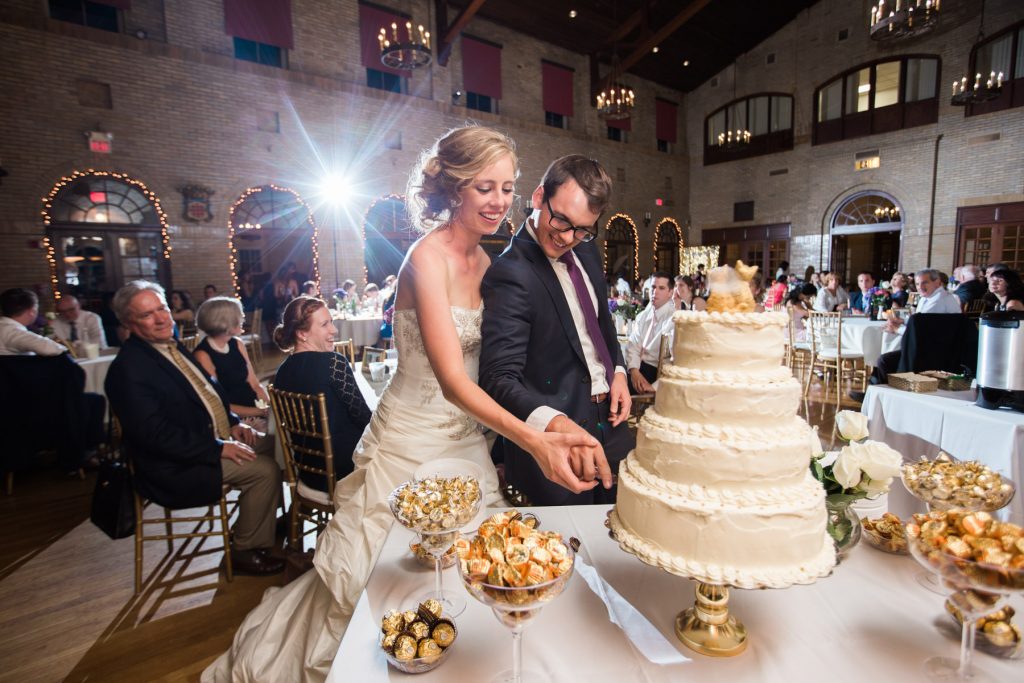 Thank you to the following vendor team for making this day so beautiful:
Party Helpers Event Coordinating
and Cait Kramer for being my back-up!