Sylvia and Jonathan live in Paris, France (what fun that must be!) but were traveling and decided to take advantage of the beautiful summer light for a few photographs. Lucky for me I was there to capture them.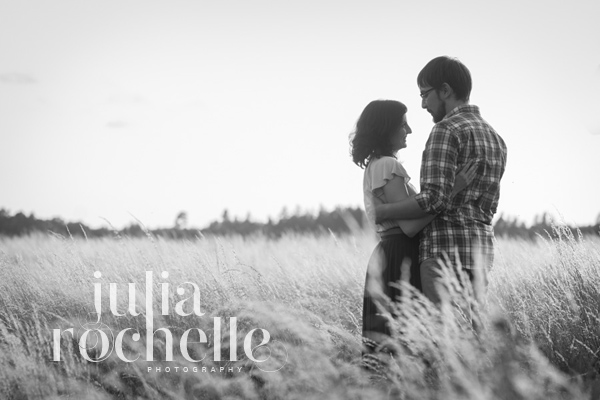 Isn't she just beautiful?!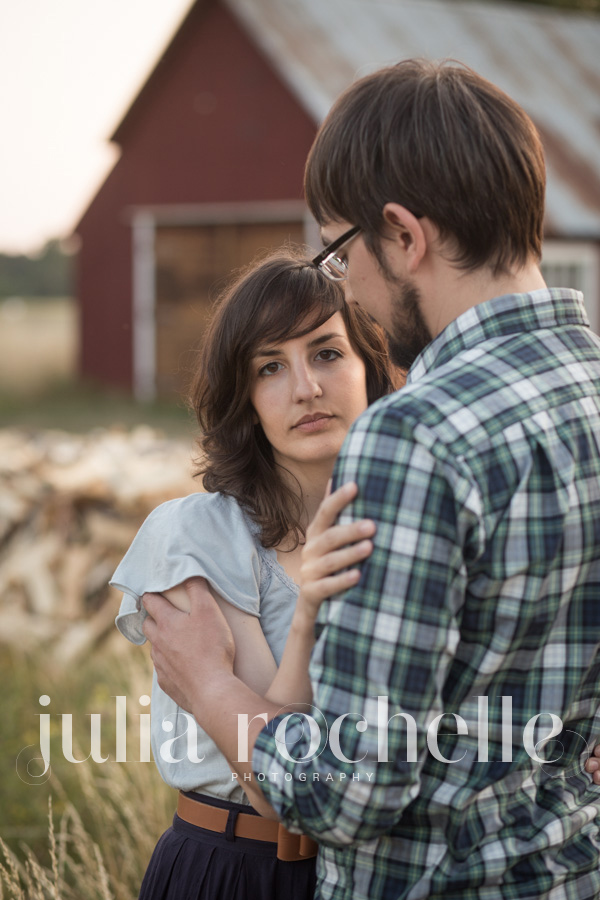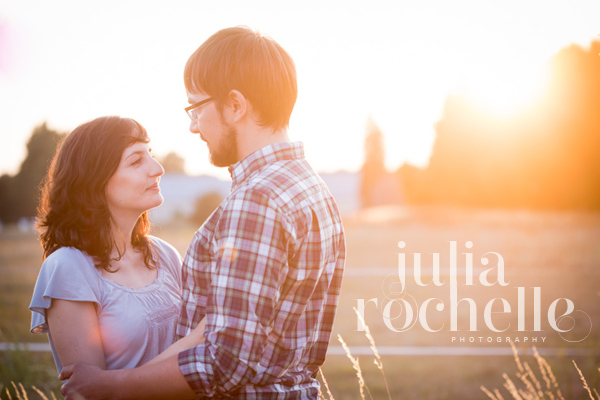 As a short girl myself, I can't help but smile every time I look at this photo below on the right! Kissing on tip-toe is just second nature for some of us!