One of the biggest surprises and something I'll remember from my trip were the Irish skies! I don't know if it was the unseasonably chilly weather, or if this is common in Ireland, but their summer skies were just like the Dutch paintings by Vermeer – all poufy clouds of yellow and pink and blue and grey. None of the faded fever-white skies I'm used to in the summer months of mid-Atlantic east coast America. If I could just take pictures there all the time! It was totally worth even having to dodge five minute rain storms that would blow up.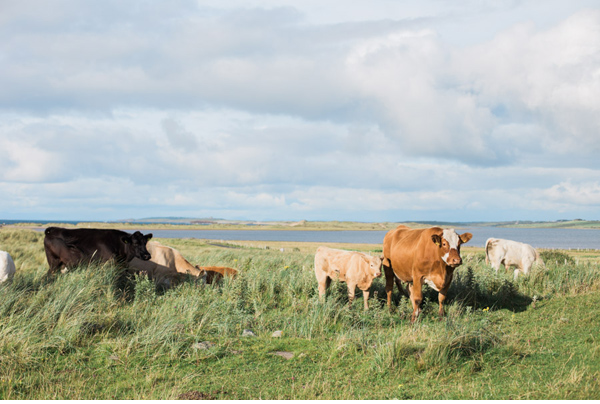 Another thing that will stay with me from my trip: the music. There was music everywhere! I swear every single last one of them knows how to play at least one instrument.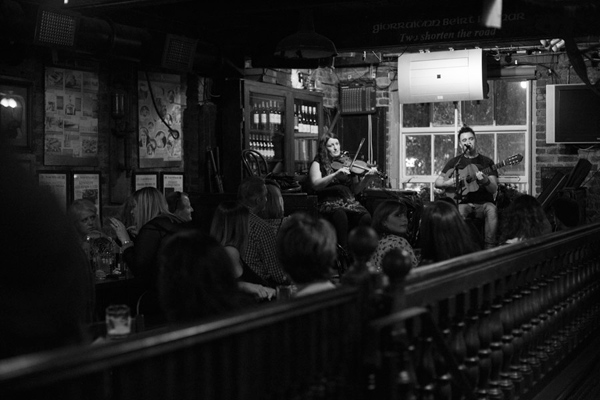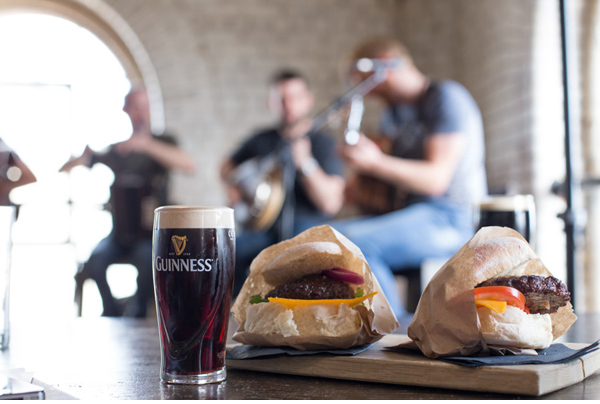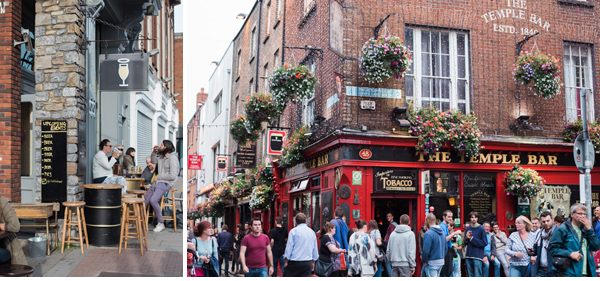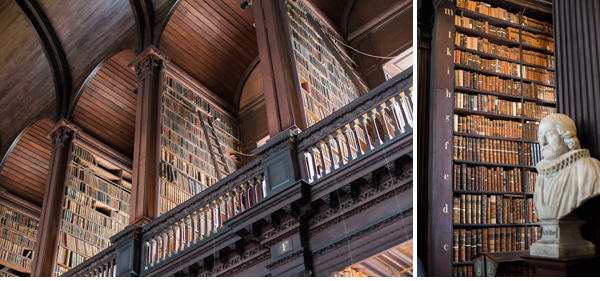 I stayed in the most amazing bed and breakfast.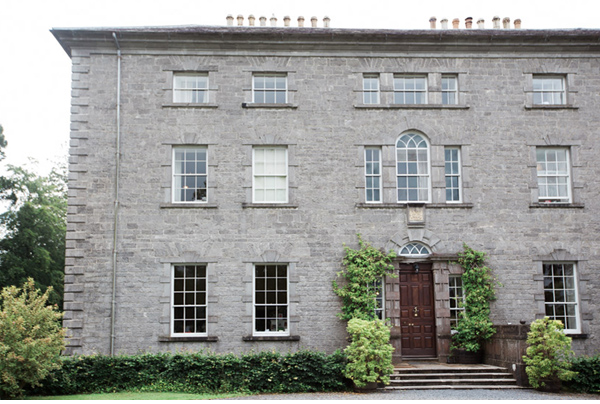 This beautiful grand old house where they served tea at all hours and guests gathered for cocktails in the drawing room before dinner. And though it was summer, with the chill and the rain, the owners kept a fire in the drawing room. I never wanted to leave! If you're going to Sligo, I would without reservation recommend Coopershill House. I hope to go back someday.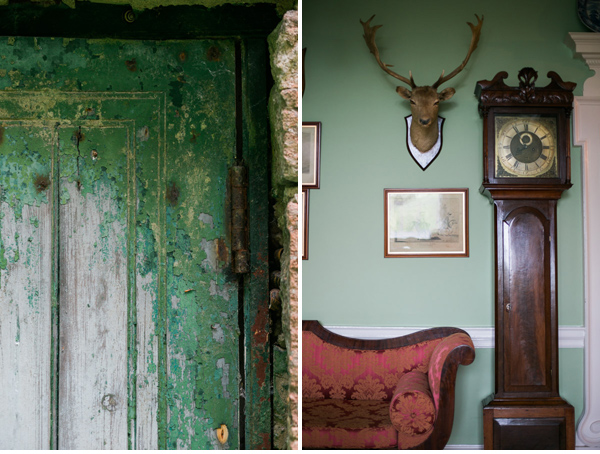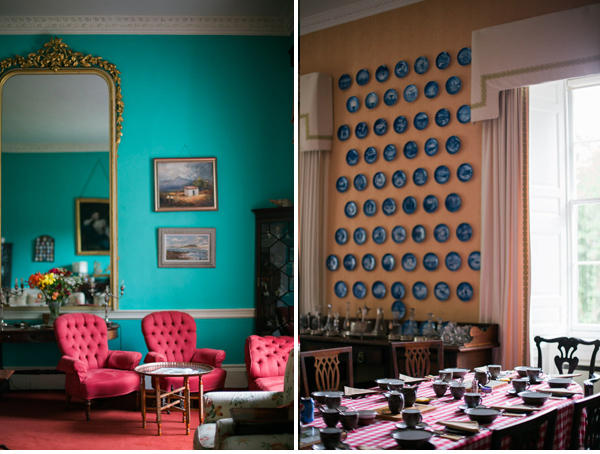 A former coworker is from Ireland, and he has a son who is obsessed with John Deere tractors. It's adorable, and while I made my way through the country from Sligo down through Connemara to the Cliffs of Moher, I passed many working farms, and couldn't help but think of Finn every time I passed a tractor!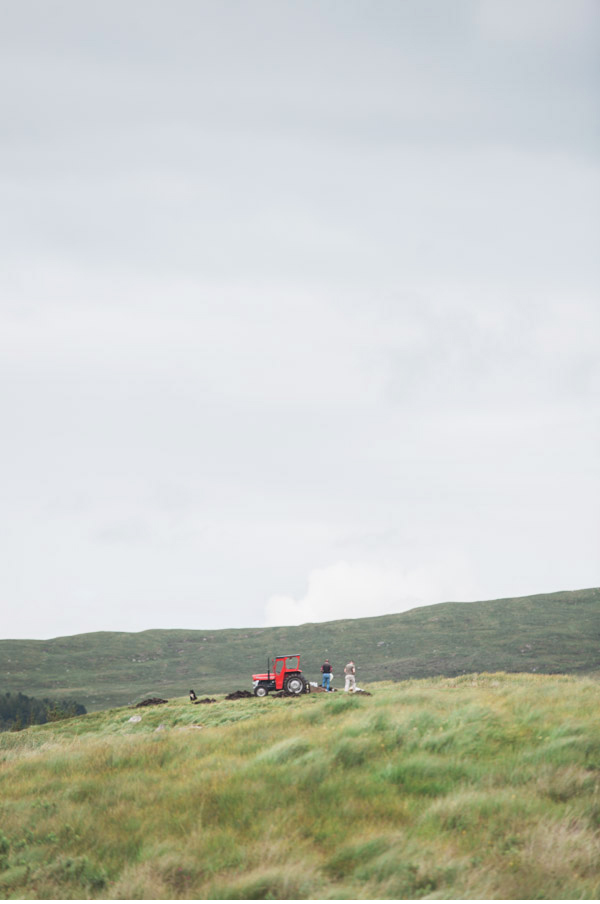 With all that rain, the hair may have gotten a little out of control…

The girls in Ireland have such lovely, albeit impossible to spell, names! There was Aoife (sounds sort of like Eva), golden just-back-from-the-Riviera Naoise (sounds like Neesha) and then pretty curls-flying-everywhere Caoimhe (pronounced Queeva). I have so many more photos of these lovely ladies to show you, but can't just yet! In the meantime, a big thanks to these two who helped make all the prettiness possible: Pearl (of Pearl & Godiva) and Sara (from Wedding Sparrow).