It's in the details. And I'd like to think "it" is not the Devil, but Pure Genius. If I were the engaged type, I'd totally be stealing these ideas! A few of my favorite details from recent weddings:
Custom cake toppers to look just like the bride and groom!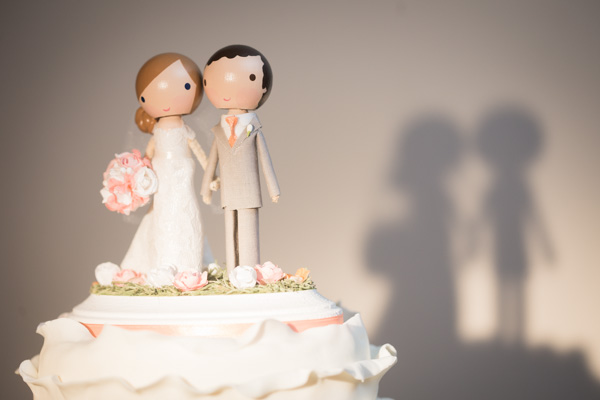 An alternative scheme to table numbering. This couple did animals, but I also loved the commercial airline pilot / flight attendant couple who identified their tables by airport codes.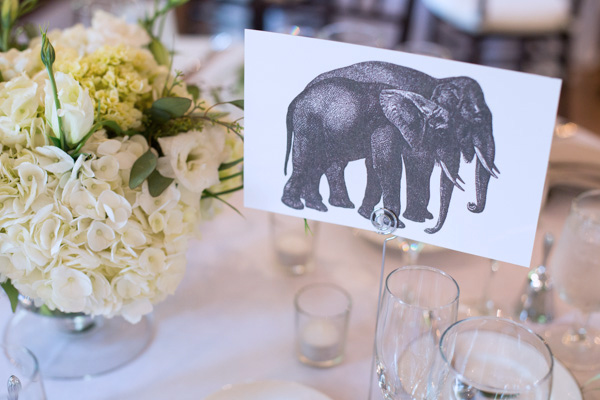 Decorating with things that are so "YOU" – like the couple who had traveled the country together, from one National Park to another, and so used garlands and banners made from maps.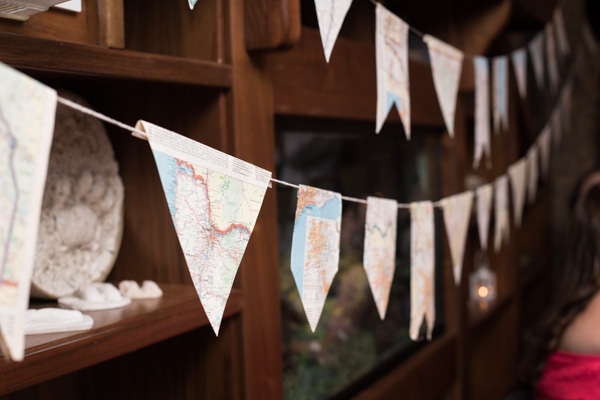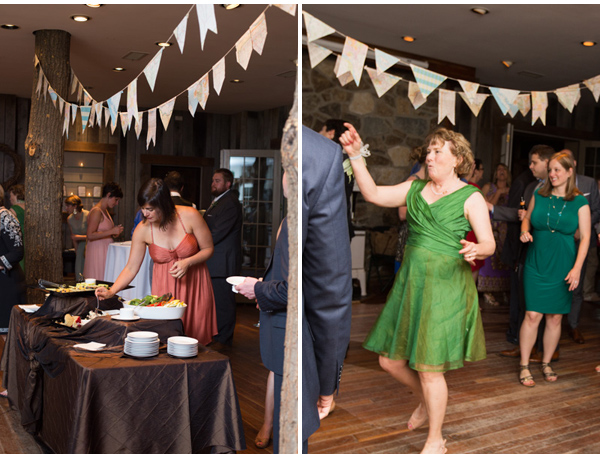 And how about these "escort cards" for wow factor?!